Repcillin is a loved and trusted brand.
Our Amazing Natural Skin Care Products are still going strong since 2006!
100% Natural

Our products are very special. We don't use any harsh chemicals, or parabens or micro beads or steroids.

All Ages & Skin Types

You can use Repcillin on your baby, your baby bump, your granny, your child, your partner. Your self, with confidence.

Proudly South African

Repcillin is not a new company, we've been around for years, so that should tell you something. Lekker!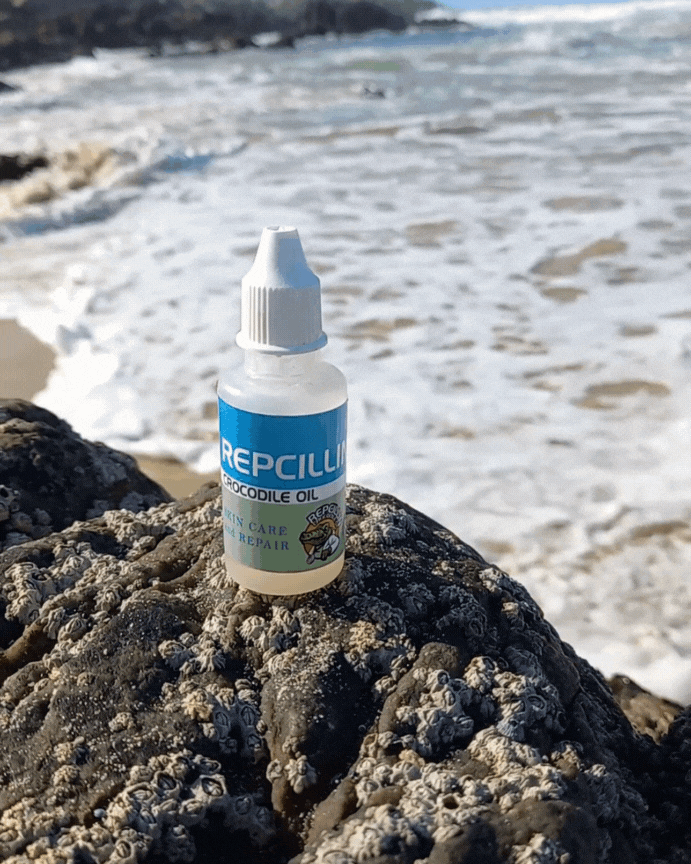 The secret lies in our unique blend of science, nature, and a dash of family love.
Nature-Inspired Formulations:
We utilize only high-quality, natural ingredients like crocodile oil, known for its potent healing properties.

Family-Owned & Operated:
Our personal touch is infused in every product we create.
Scientifically Backed:
Medical research studies stand behind the success of our products, proving their anti-inflammatory, anti-bacterial, and anti-septic properties.
Ethical Sourcing:
Our ingredients are ethically sourced, ensuring sustainability and preserving biodiversity.
Repcillin's most loved products:
Guess what?
Nile Crocodile Oil mixed with other nature's goodies,
all with proven perks, could be your new secret weapon for skin issues.
Our products have been a go-to remedy for everything
from dermatitis, acne, and razor bumps to eczema and bed sores.

Got uneven skin tone or dark circles under your eyes?
No worries, we've got you covered.

We can also help with minor burns, dry and flaky skin,
bar rot (paronychia), and even nappy rash.

And that's not all –
our products have been used for grazes, athlete's foot,
itchy scalp, psoriasis, sunburn, skin allergies, blisters,
bug bites, thrush, warts, and ulcers.

So, if your skin is in need of a little love,
why not give our Repcillin products a try?
Repcillin Reviews
⭐⭐⭐⭐⭐

These truly ARE amazing products

⭐⭐⭐⭐⭐

The best product on the market 💯

⭐⭐⭐⭐⭐

Absolutely swear by this stuff. Helped my mom's psoriasis where nothing else did. Great on cuts and old ugly scars too.

⭐⭐⭐⭐⭐

My poor Lab 🐶was battling allergic dermatitis....I tried absolutely everything on the market, and then found this miracle oil. Gave him relief as soon as it was applied!!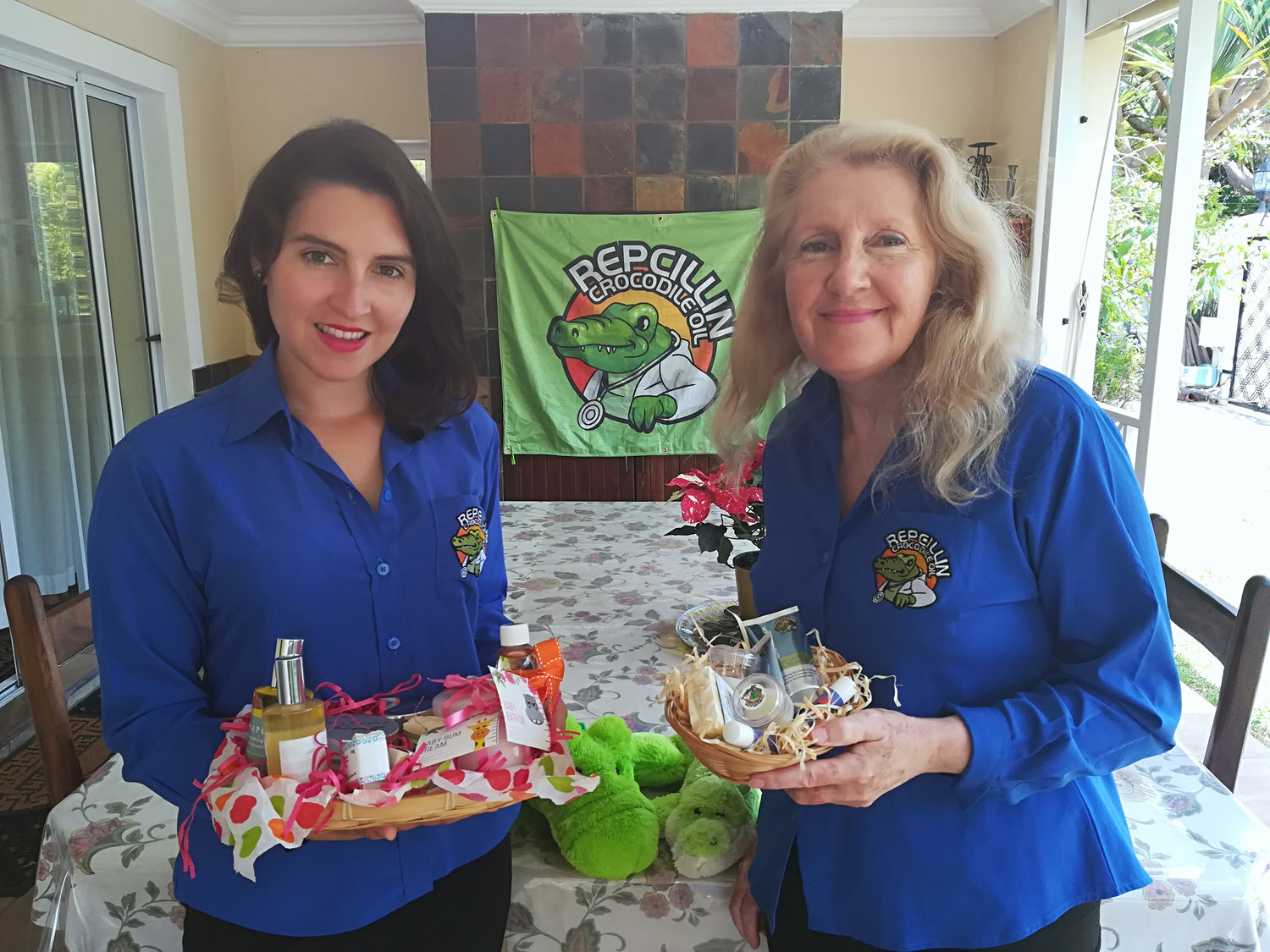 We're proud of our awesome customer service
Just give a shout out to Julie on WhatsApp at 076 380 0067.

You'll chat with a real, live human being – no robot, no 30-minute rendition of hold music!
Whatsapp Julie