South Africans Love Using Repcillin
⭐⭐⭐⭐⭐

As a microblading artist, I want to ensure that my clients have the best possible experience, and that includes the healing process. I started recommending Repcillin to them, and the feedback has been incredible. Clients report faster healing, less discomfort, and vibrant, long-lasting color. It's now an integral part of my aftercare routine.

⭐⭐⭐⭐⭐

"I recently got a large chest piece, which was not only my most extensive tattoo but also the most painful healing process I'd experienced... until I discovered Repcillin. This miracle tattoo goo sped up my healing time significantly, and I noticed less color bleeding compared to my other tattoos. I can't recommend Repcillin enough to anyone getting a tattoo!
⭐⭐⭐⭐⭐

After getting my lips done, my artist recommended Repcillin for aftercare. The healing was quicker than I expected, and the color has stayed vibrant and beautiful. Plus, it helped soothe my lips and reduce swelling. I'm impressed

⭐⭐⭐⭐⭐

The healing process was smooth, with less itching and irritation compared to my previous tattoos. The color retention is amazing too! I can't imagine getting another tattoo without Repcillin as part of my aftercare.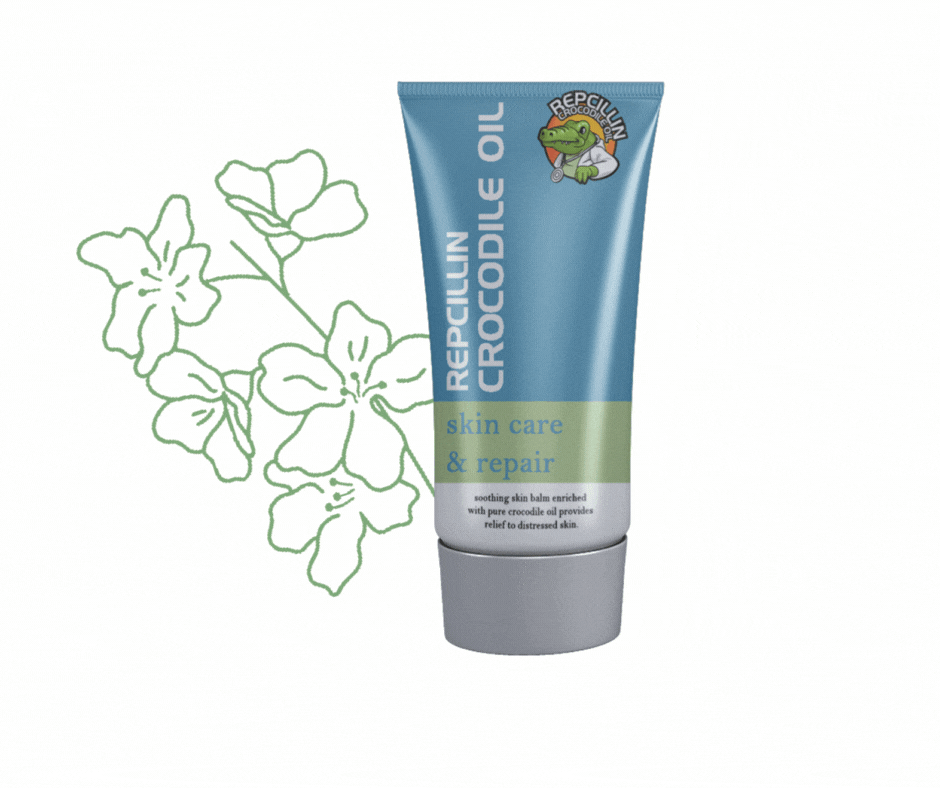 So, Why Repcillin?
Faster Healing - Repcillin has been scientifically proven to heal tattoos twice as fast as other products. This speedy recovery reduces the discomfort often associated with the post-tattoo healing process.

Color Protection -
There's nothing more disappointing than seeing the vibrant colors of your fresh tattoo fade quickly. Repcillin works to lock in colors, preventing them from bleeding out or fading rapidly. With regular use, your tattoo maintains its original vibrancy for much longer.
Repcillin is recommended by Permanent Makeup and Tattoo Artists.
When it comes to tattoo aftercare, don't settle for less. Trust Repcillin, the powerful tattoo goo that promises faster healing and vibrant color protection. Embrace the best for your skin art, and enjoy your tattoos in their full glory for longer.
15ml Repcillin Original Balm
Regular price
Sale price
R 210.00
Unit price
per
Sale
Sold out
Perfectly formulated for small tattoos, this 15ml Repcillin balm is compact yet mighty. Harnesses the power of natural ingredients to speed up tattoo healing.
View full details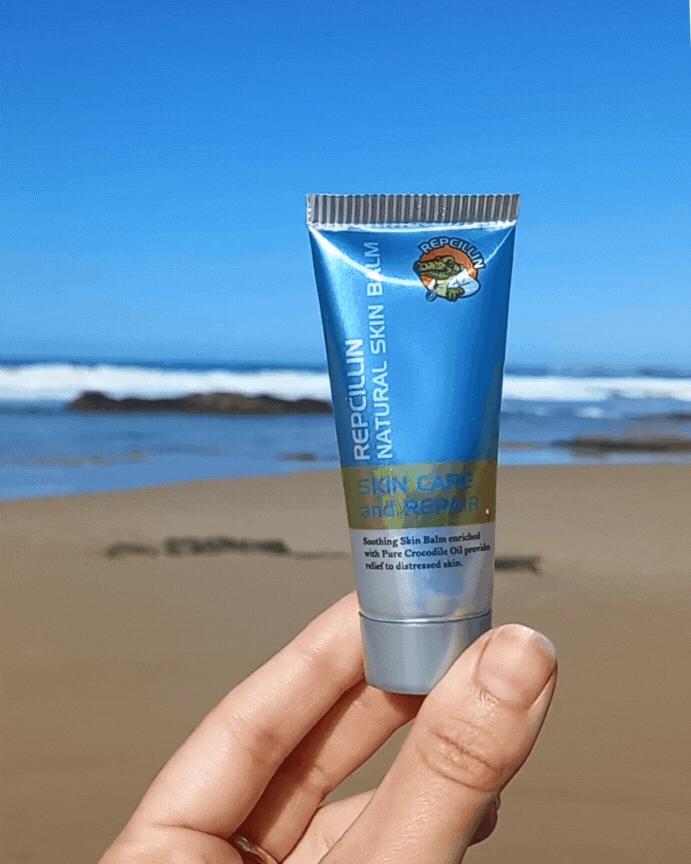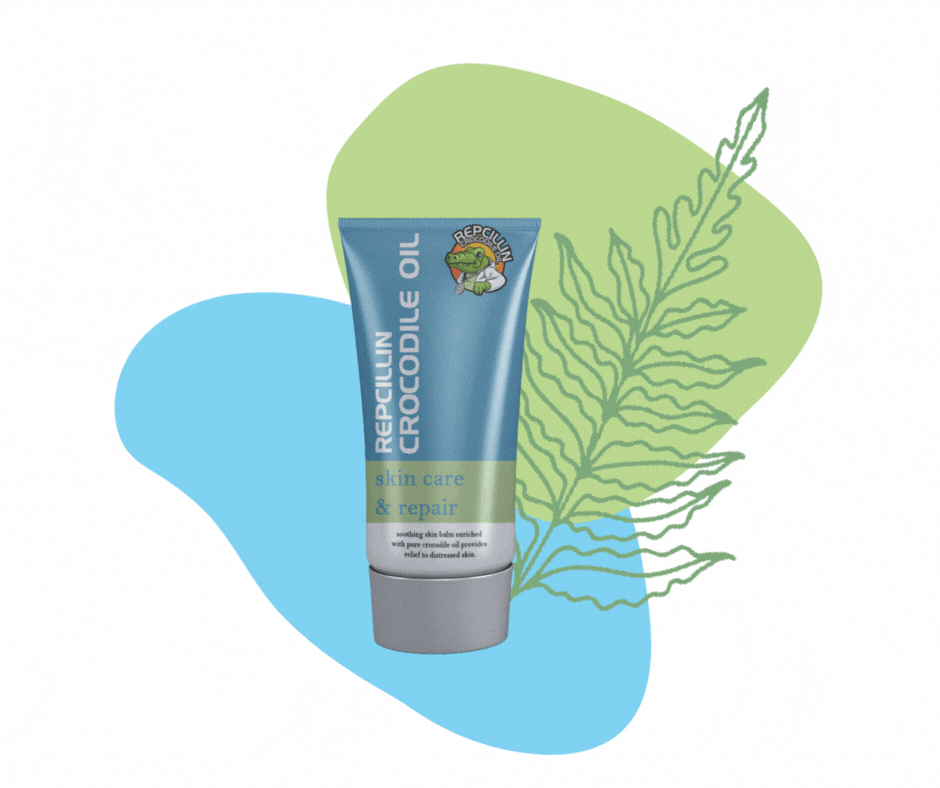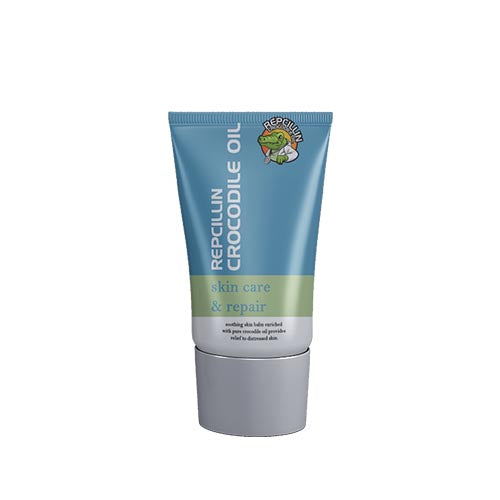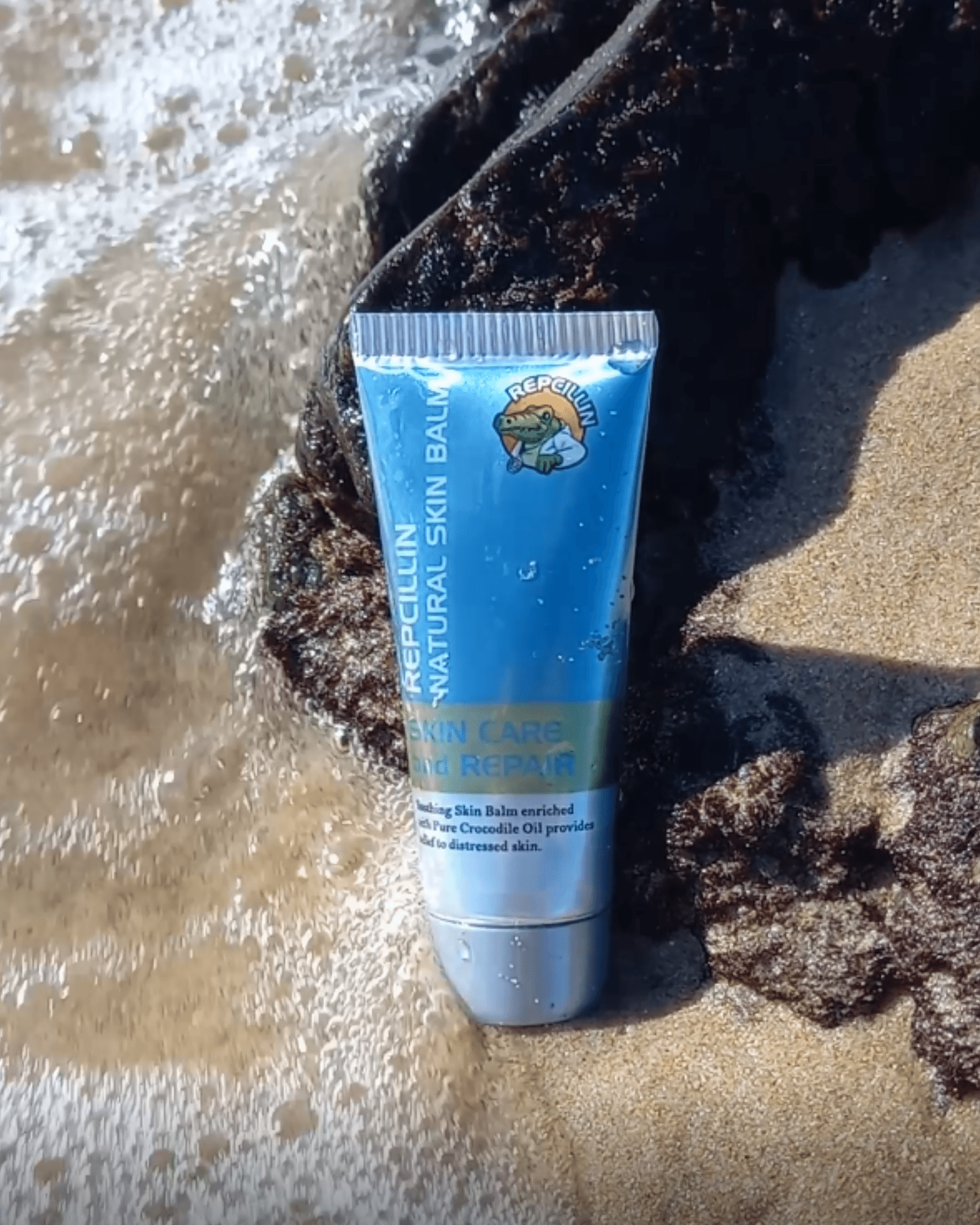 50ml Repcillin Original Balm
Regular price
Sale price
R 550.00
Unit price
per
Sale
Sold out
Designed with larger tattoos in mind, the 50ml Repcillin balm provides extended coverage. Preserves the vibrancy of your tattoo with superior color-locking capabilities.
View full details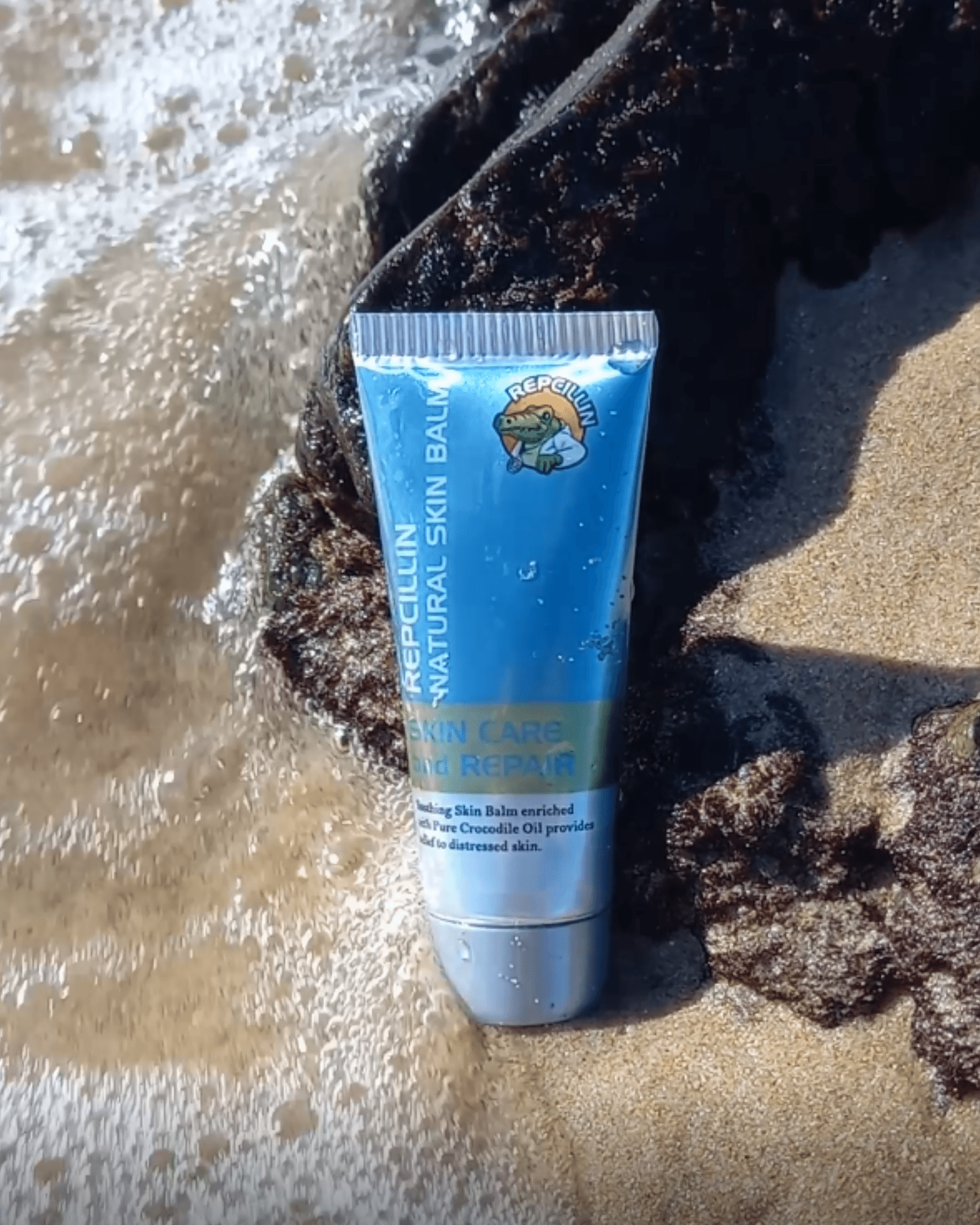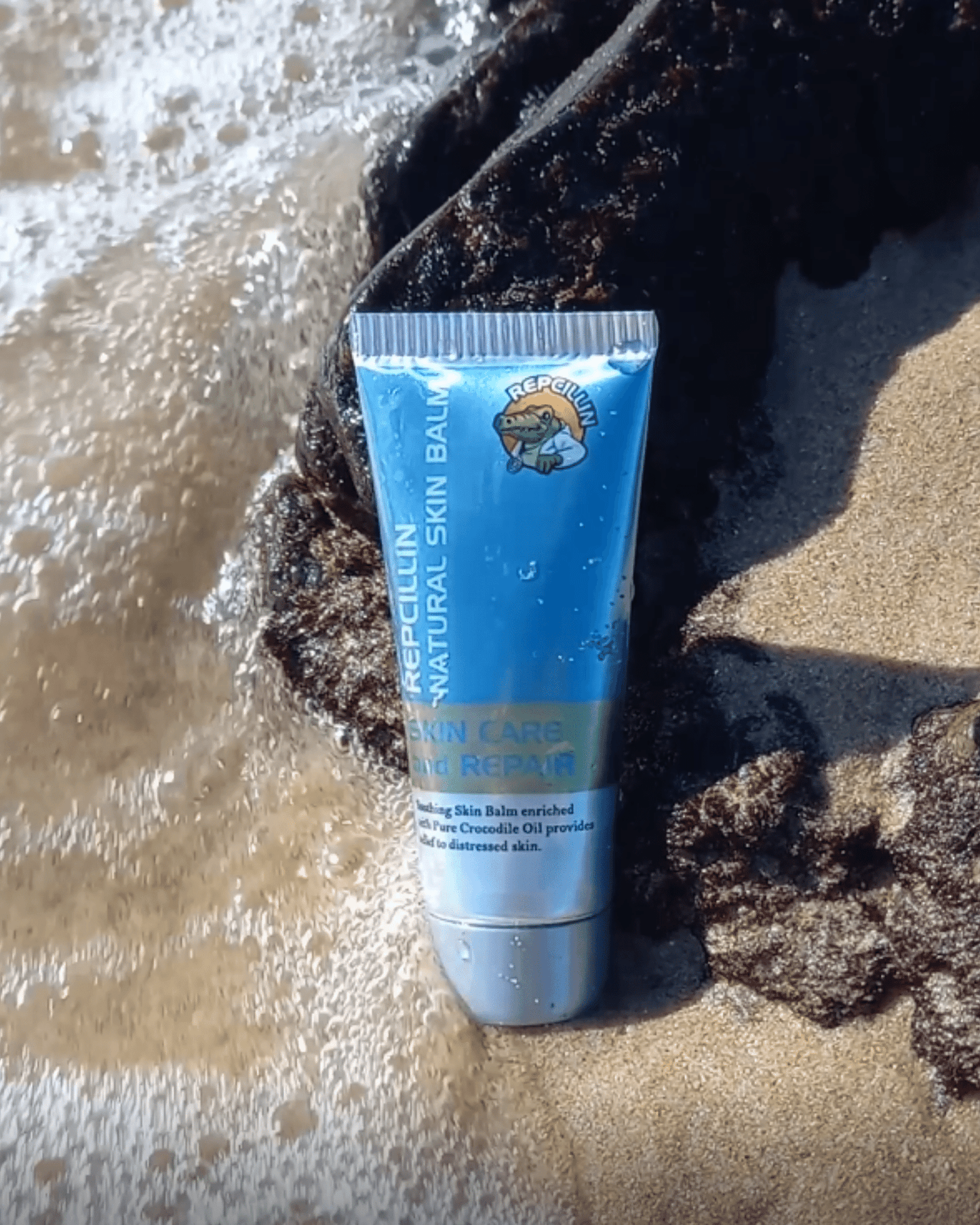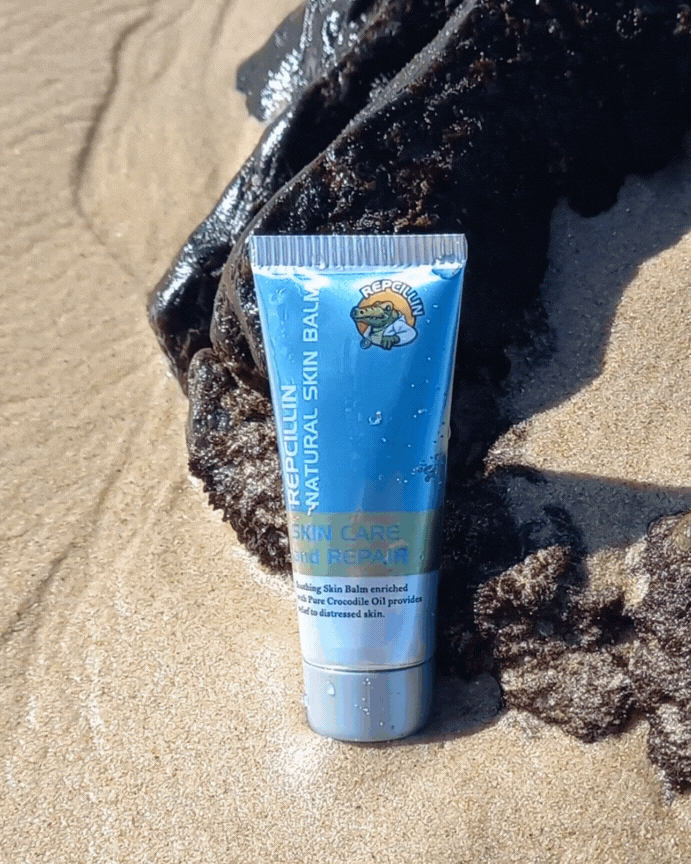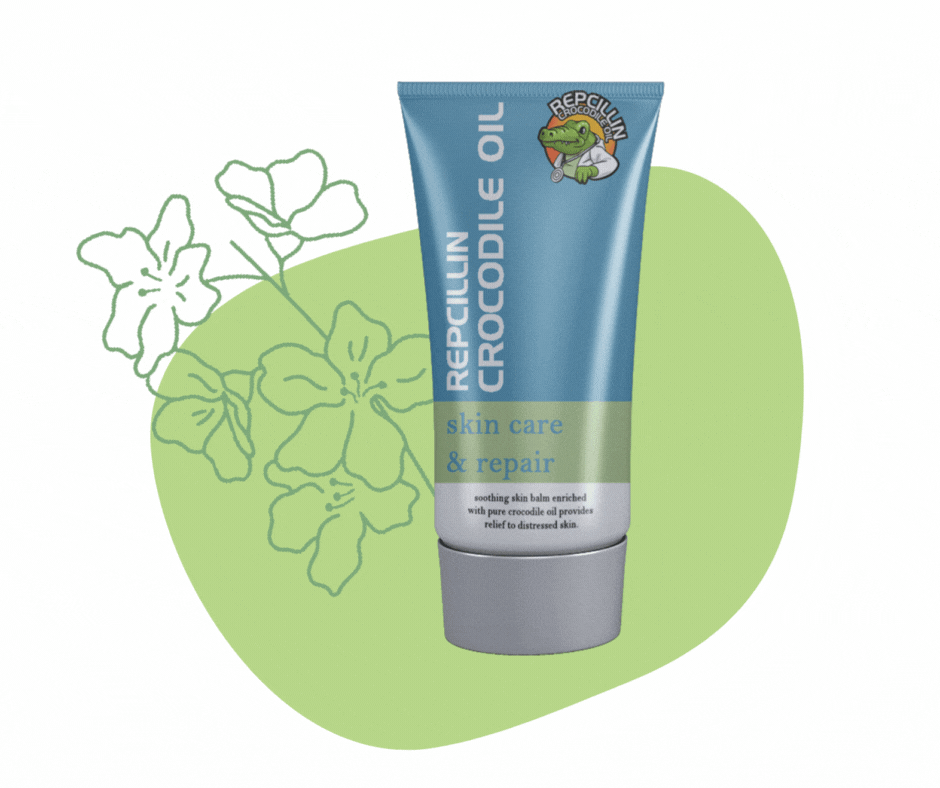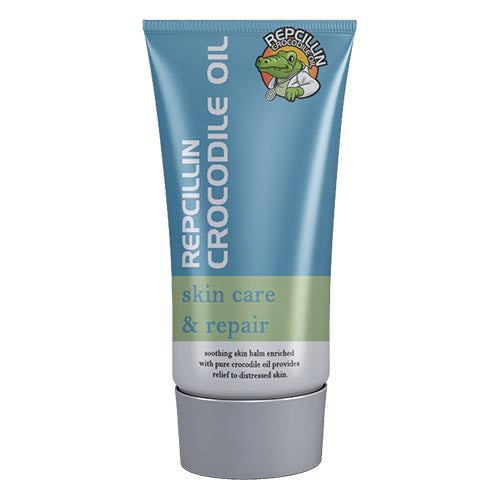 Fast Delivery
Only R60 Delivery fee
Couriered to your door in usually 3-5 workings days.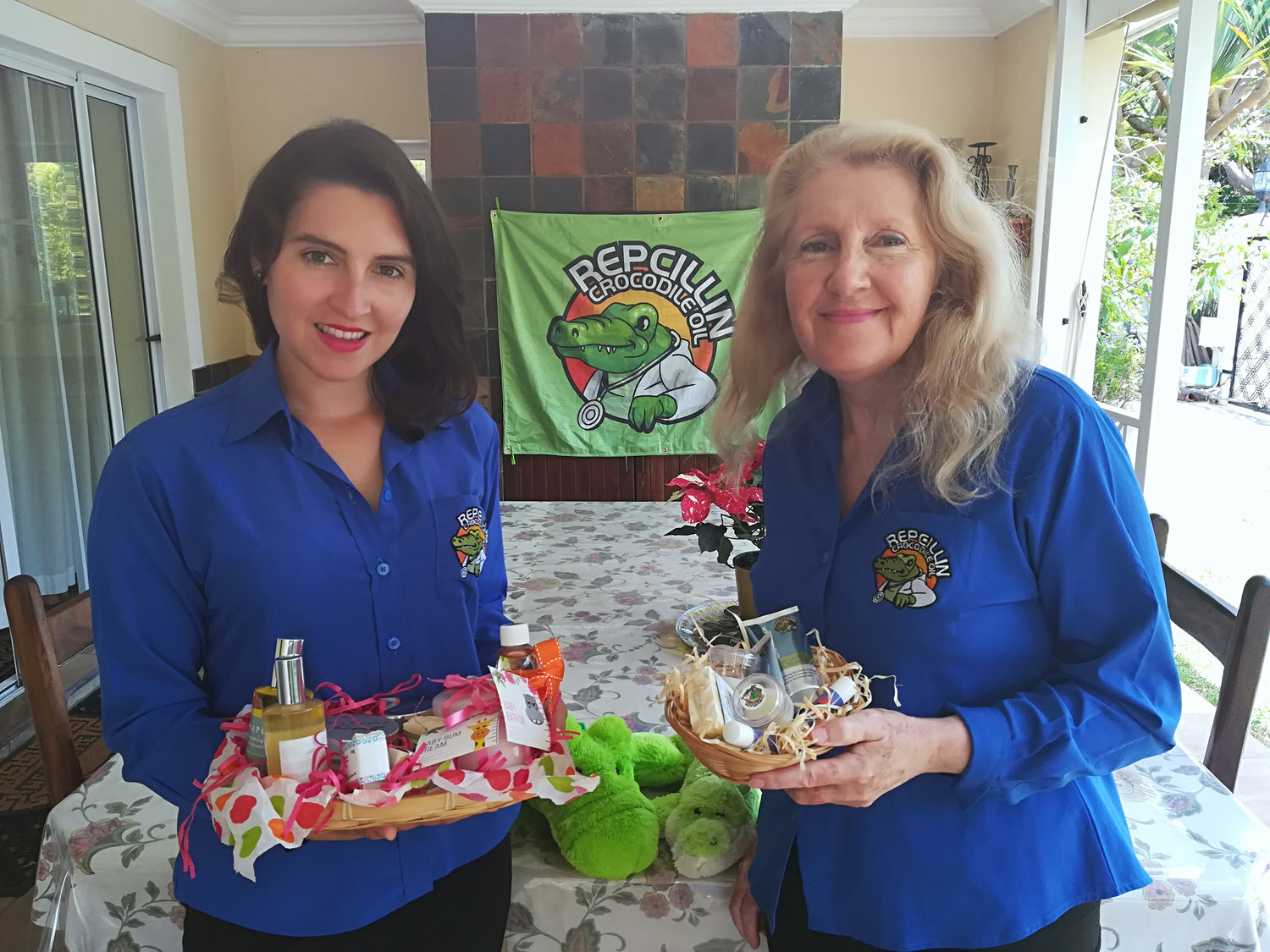 Chat To Us
Julie is always happy to assist you with any questions, as well as product recommendations and free skin care advice!

Whatsapp 076 380 0067
Click to Whatsapp Julie