South Africans Love Using Repcillin
Ruline de Bruyn

I use Repcillin on my elbows and if I get cracked heels. Magic...

Peta Edwards

I use repcillin for my dry cracked heals, its fantastic, I no longer have huge sore cracks on my heels.

Edlyn Lim

I have always cracked heels during winter and i hate to see my feet. Within 1 week of Repcillin, I can the difference on my heels. From that day until now never suffered from crack heel and I recommend with all my friends and they are amazed on how it works wonders.

Noluthando Manasseh Zandile

I use it on my heels and they not cracky anymore, I can wear slops with confidence.

Marilyn Conradie

I use Repcillin for many things. Cracked heels, chaffed hands, skin rashes, itchy feet. It's a miracle ointment and worthy of praise.


Carla Marais

Definitely the best for cracked heels and rashes. My husband uses it for razor burn and bumps.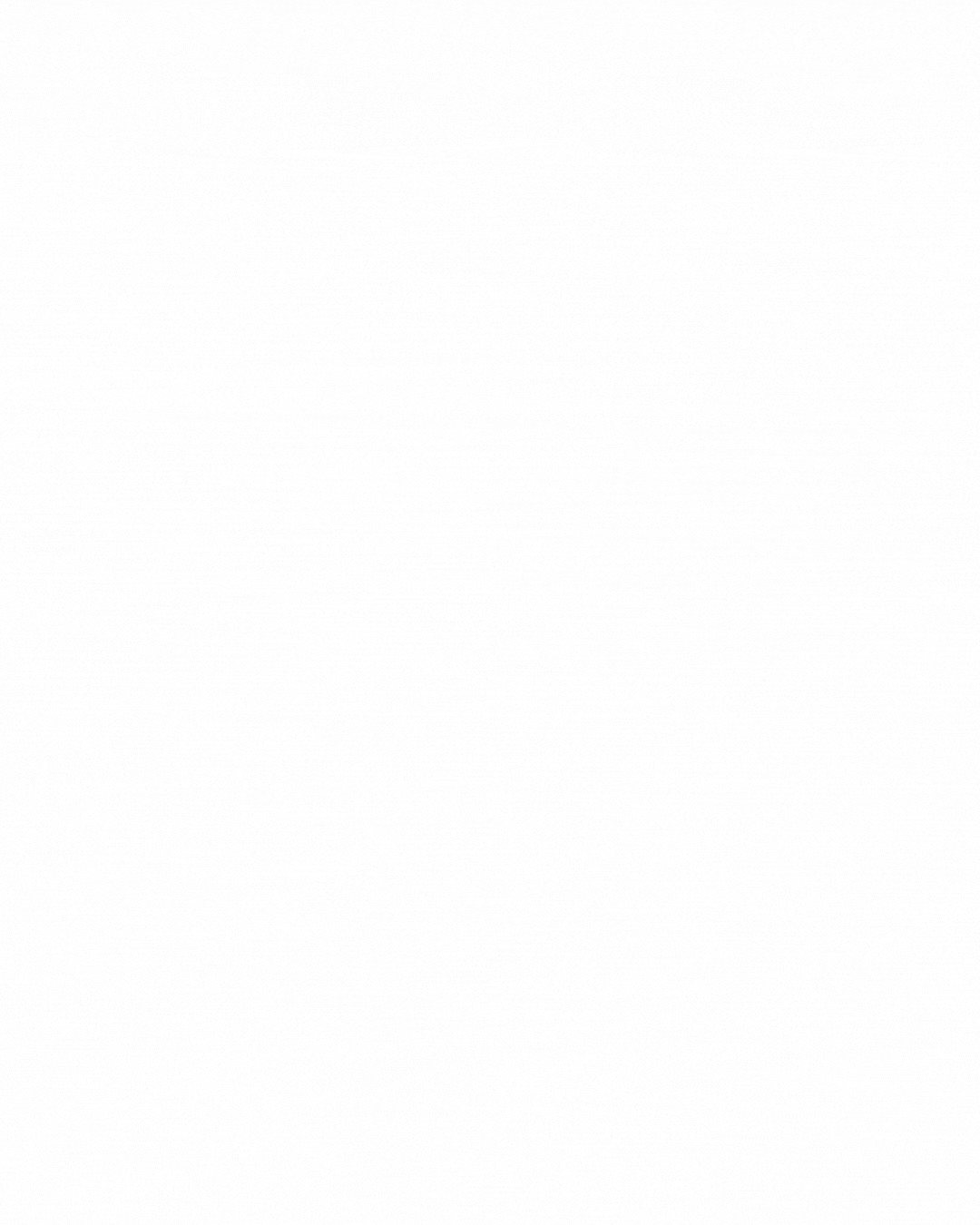 So, Why Repcillin?
Let's be honest - cracked heels are embarrasing. You've spent a lot of money trying to heal your feet, but nothing has worked.

That's Where Repcillin Come In.
Our products are natural and soothing. You can buy online for fast effective results.
Crocodile Oil Is The Secret Superhero
To Your Soft, Smooth Feet
It's the difference between the thousands of products that don't work,
and our amazing product range which does.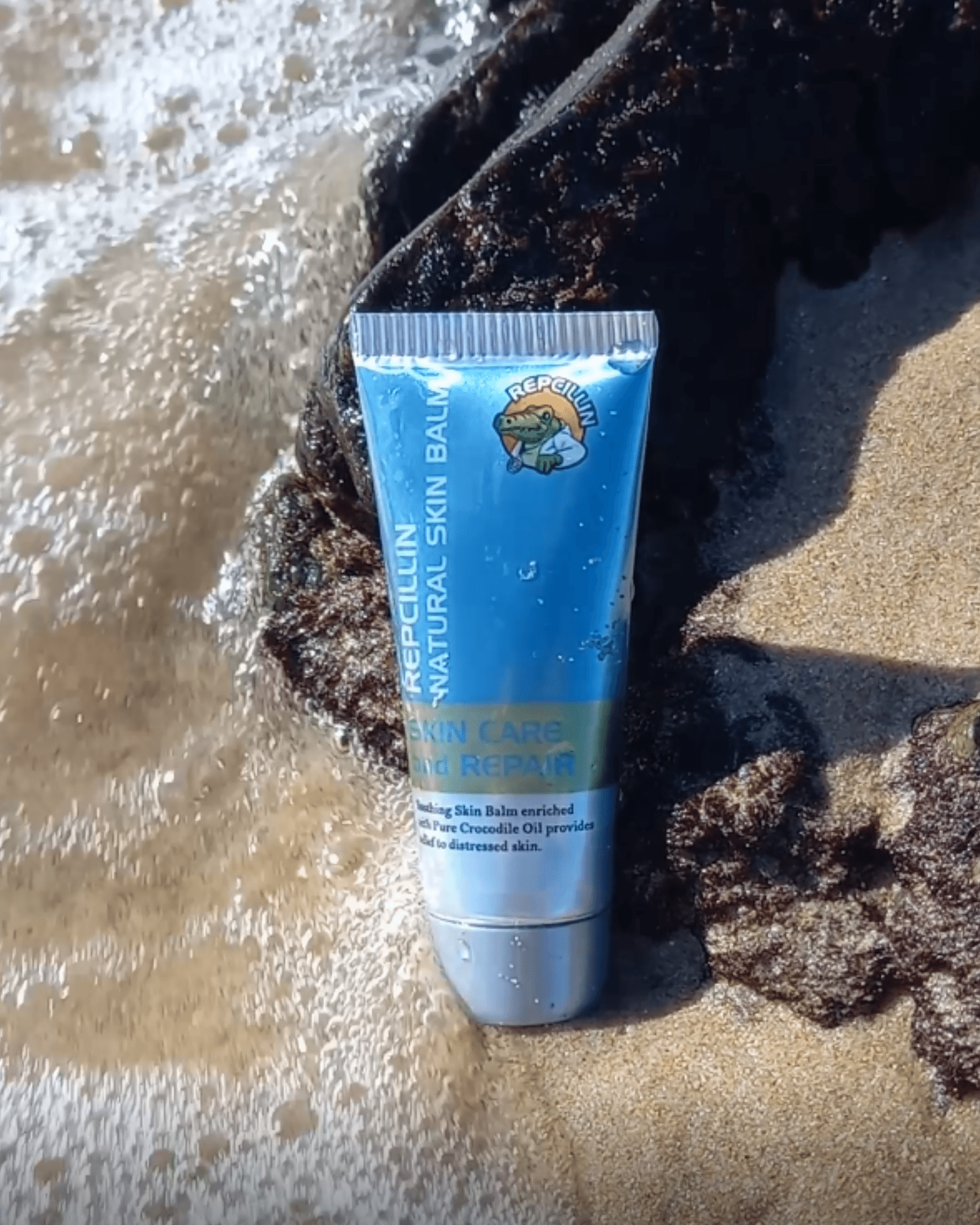 50ml Repcillin Original Balm
Regular price
Sale price
R 550.00
Unit price
per
Sale
Sold out
We LOVE this Balm for daily use - both morning and evening. Apply to your heels after cleaning.
View full details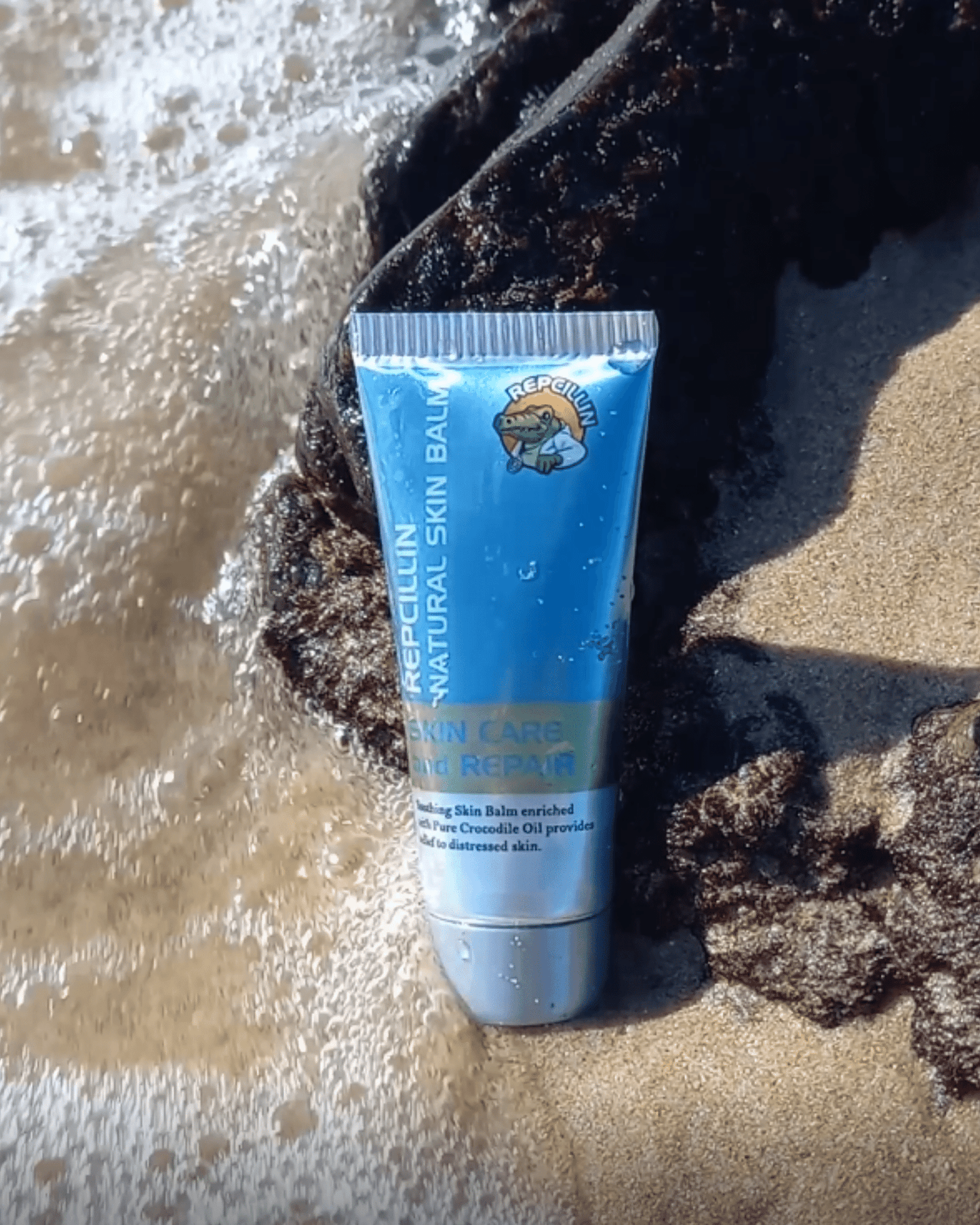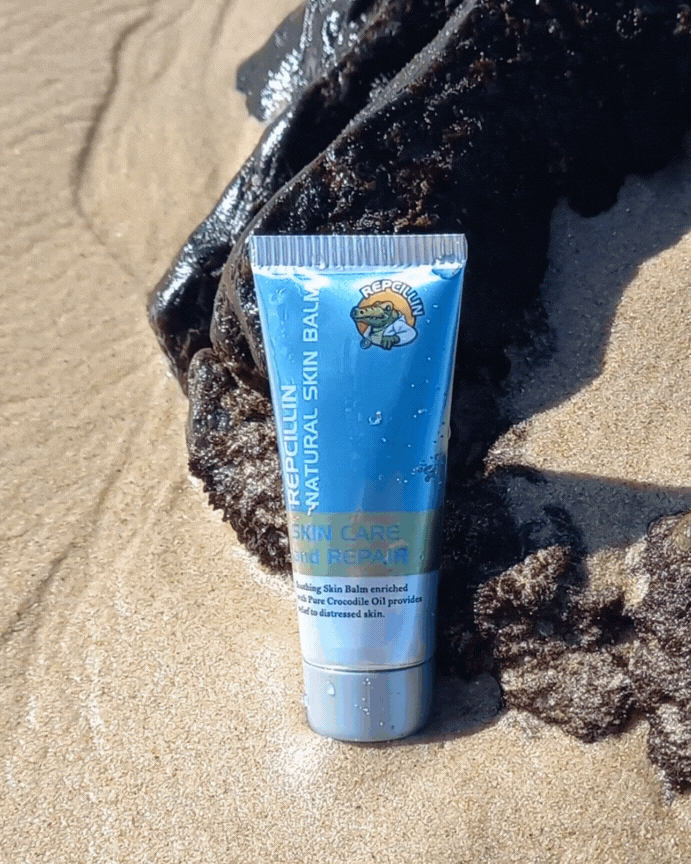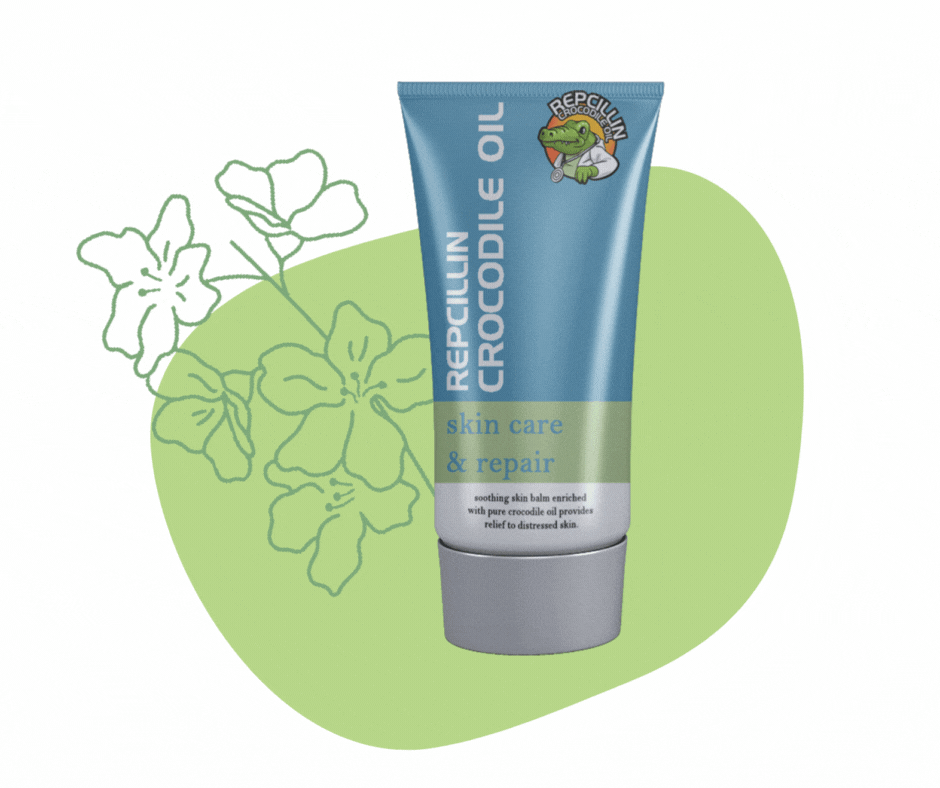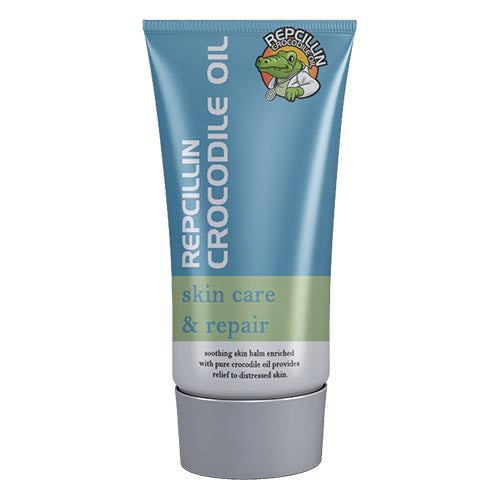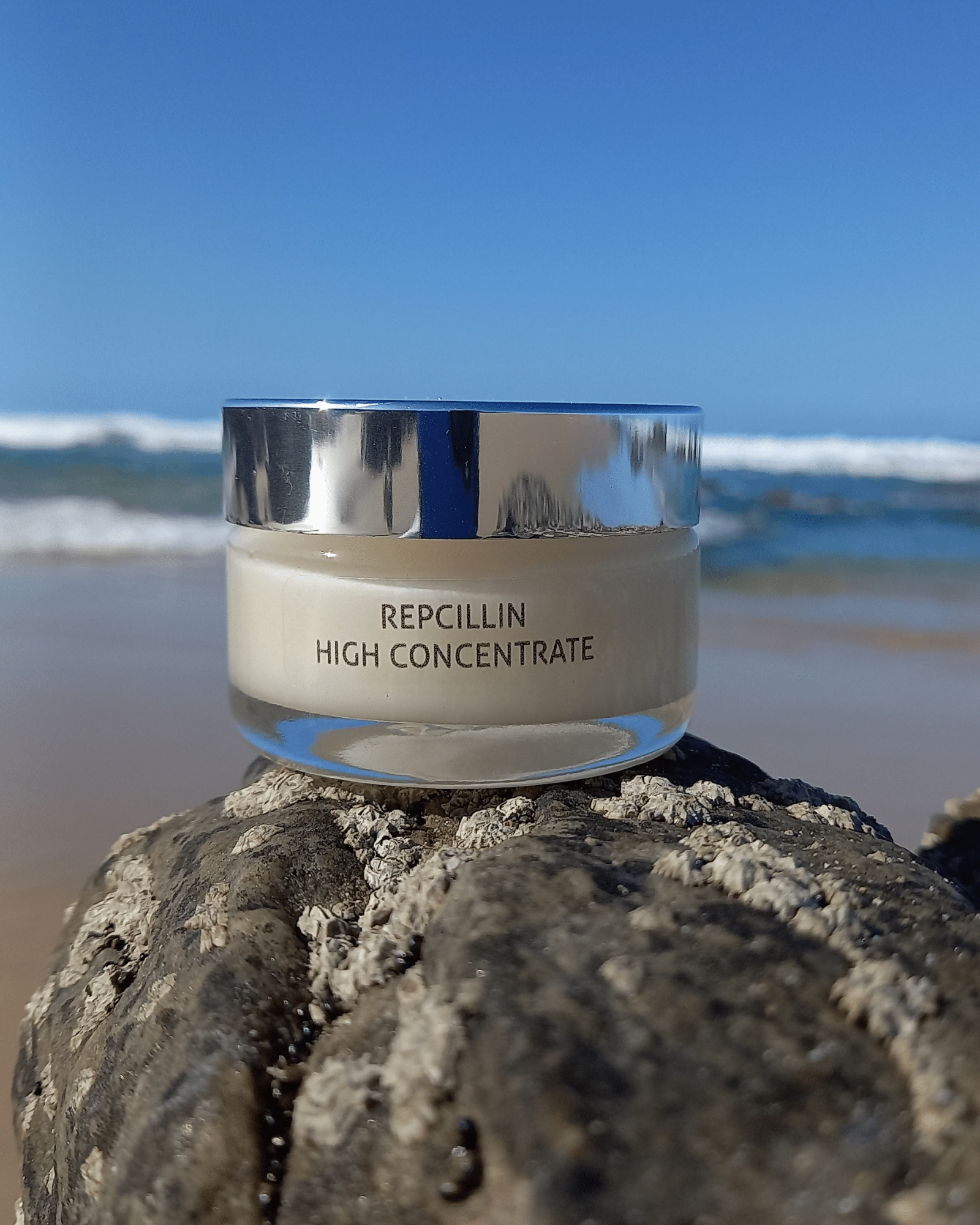 50ml High Concentrate Repcillin
Regular price
Sale price
R 799.00
Unit price
per
Sale
Sold out
Our High Concentrate is MAGIC. Superpower fast healing for deep cracks - Apply directly onto extremely dry skin and problem areas.
View full details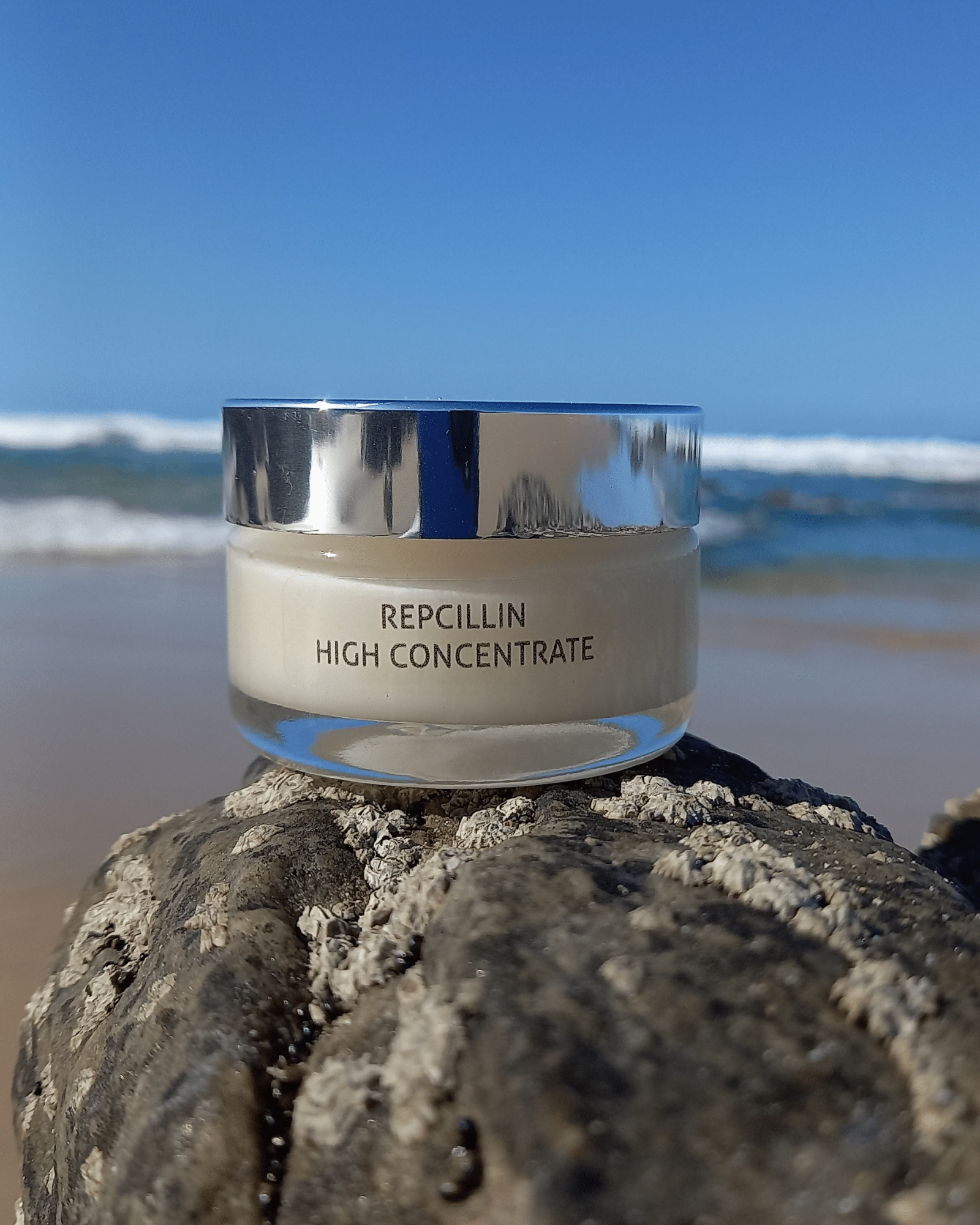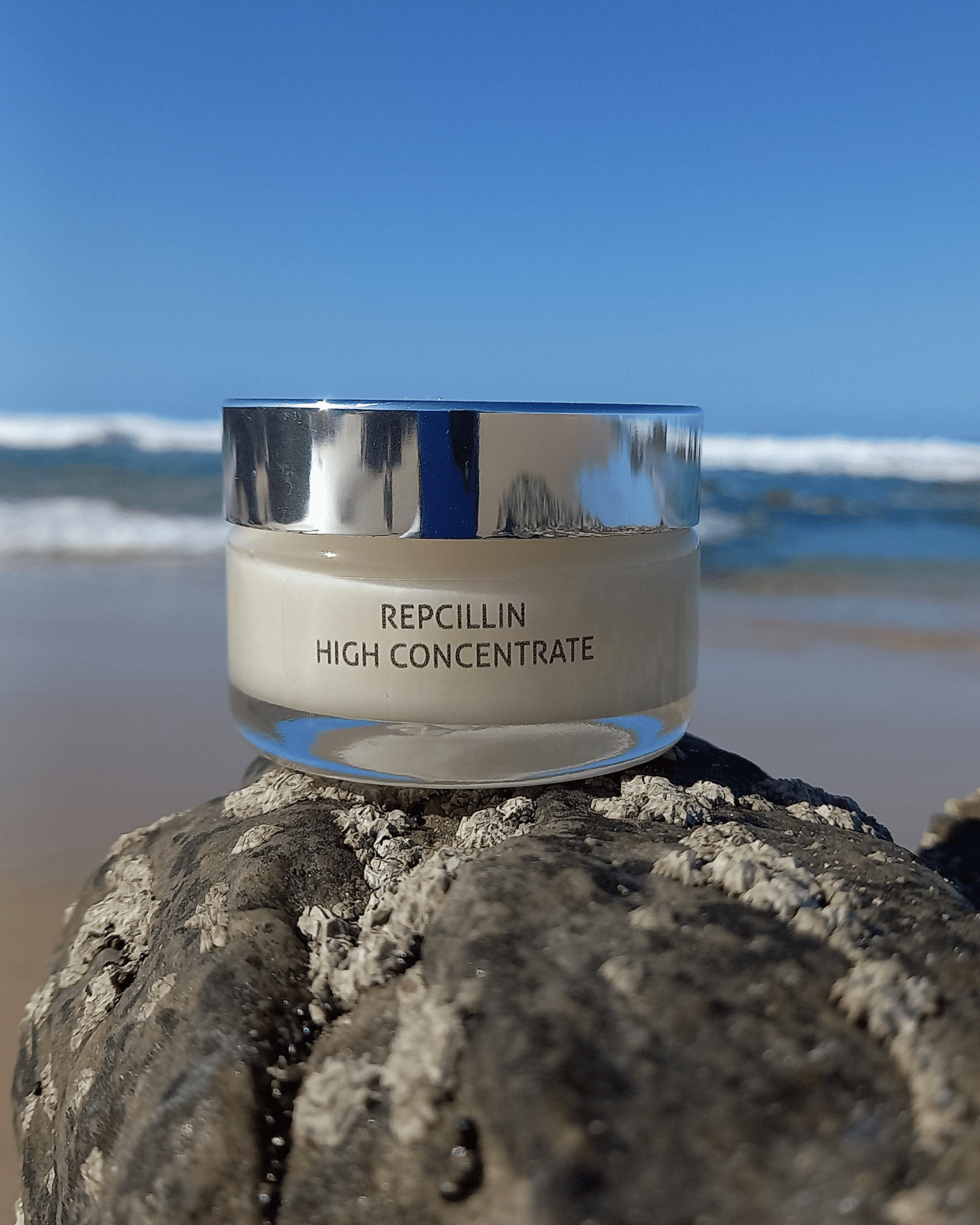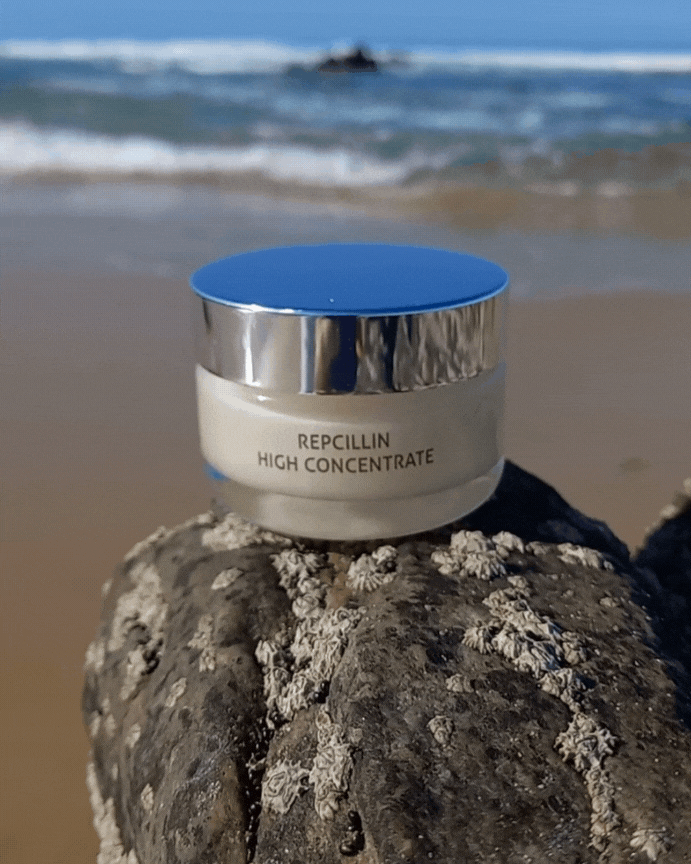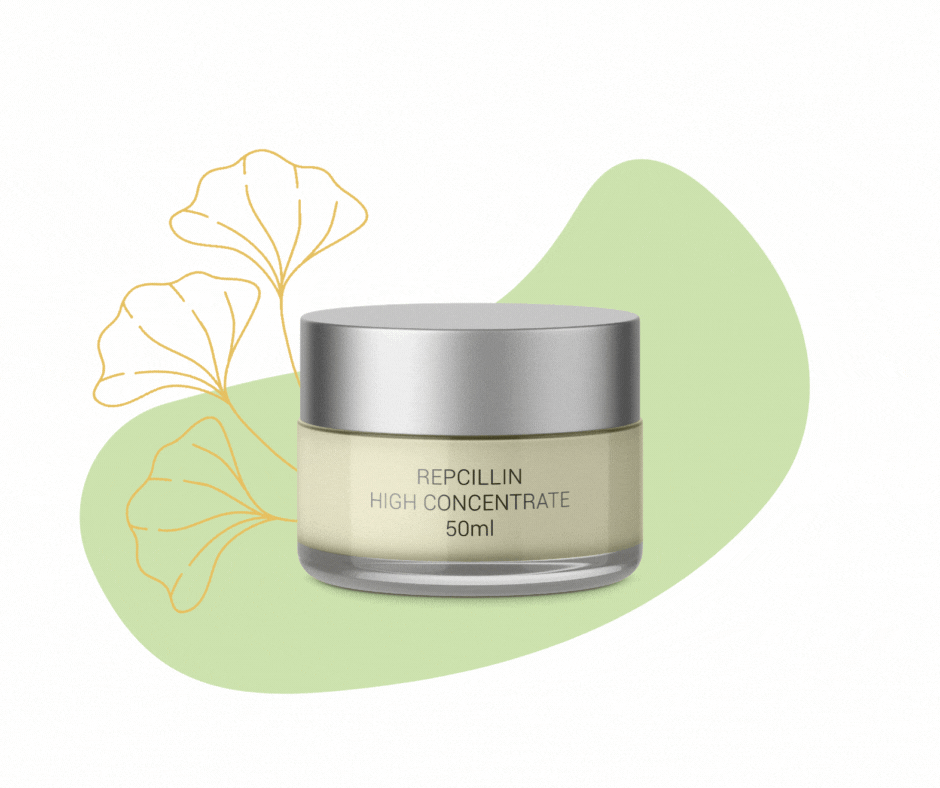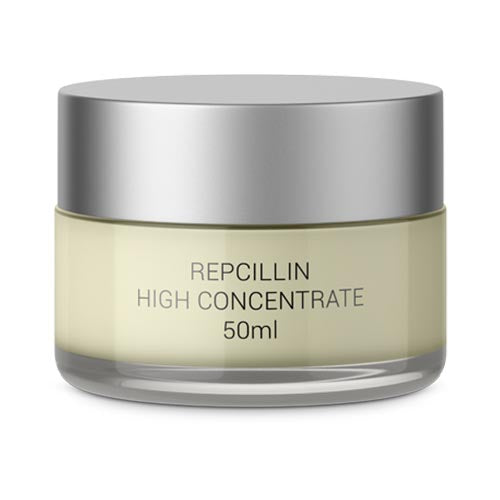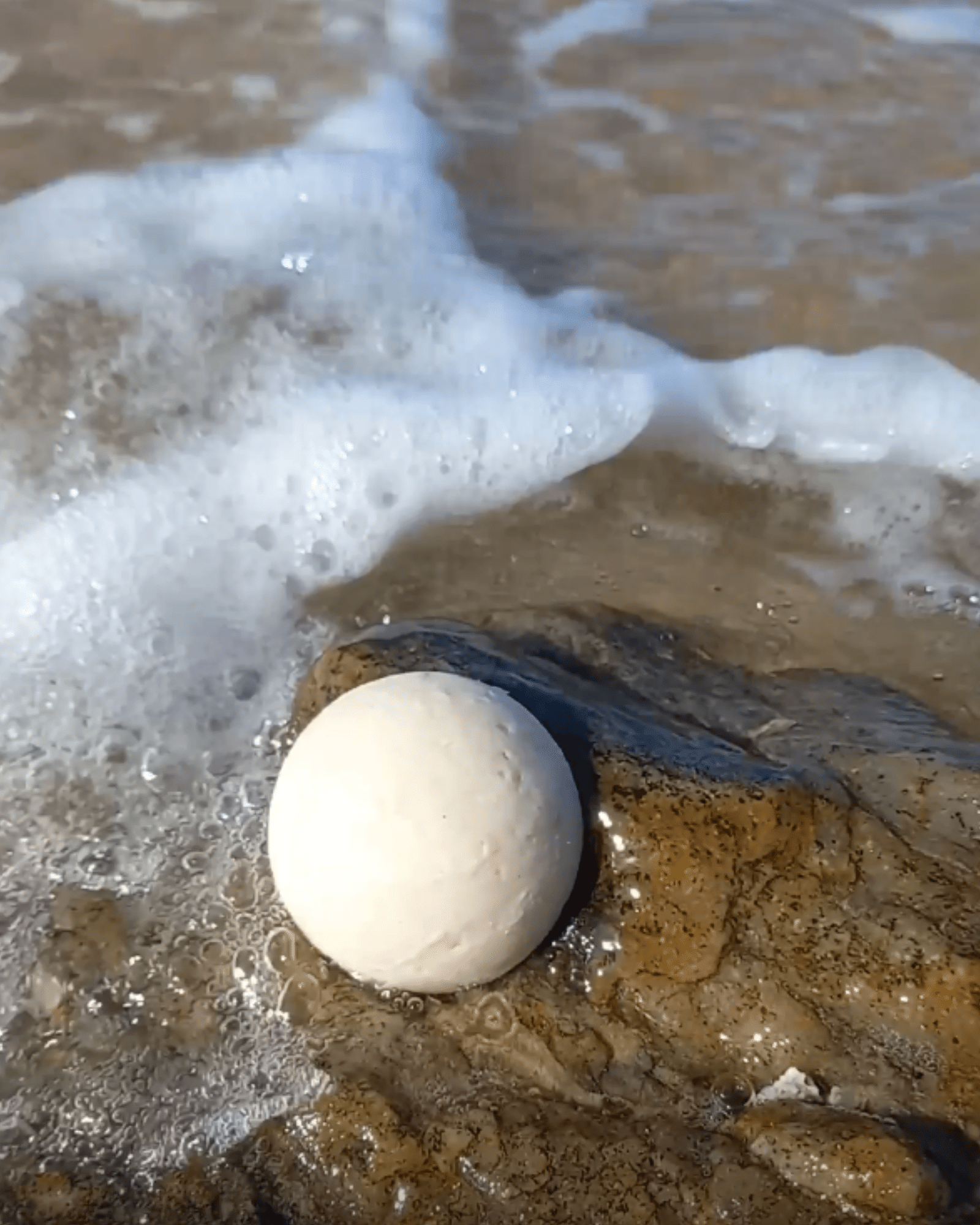 Handmade Repcillin Soap
Regular price
Sale price
R 135.00
Unit price
per
Sale
Sold out
Washing off bad bacteria is very important. Our handmade soap is a great start to preventing infections in your cracked heels. Best used with our Repcillin High Concentrate.
View full details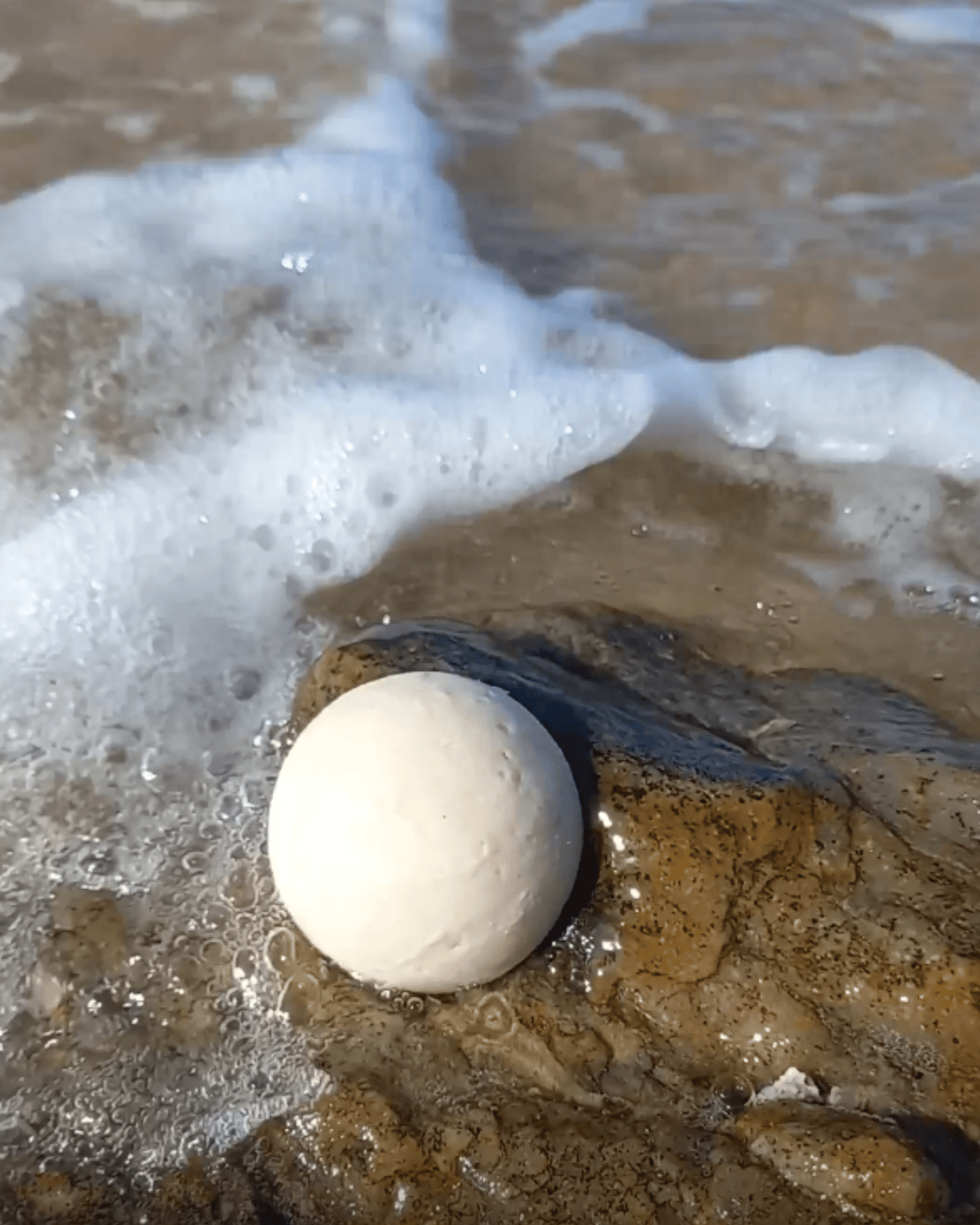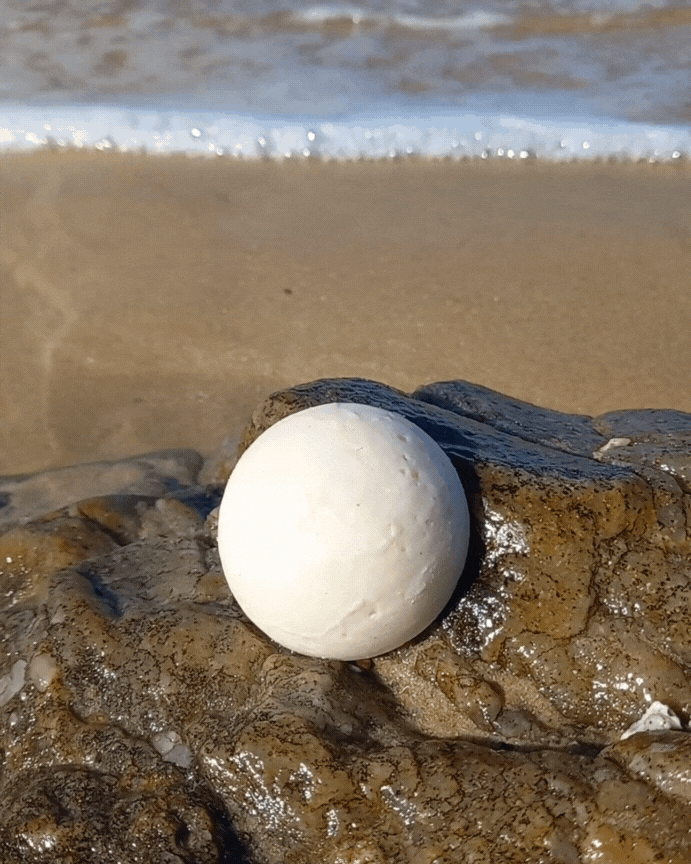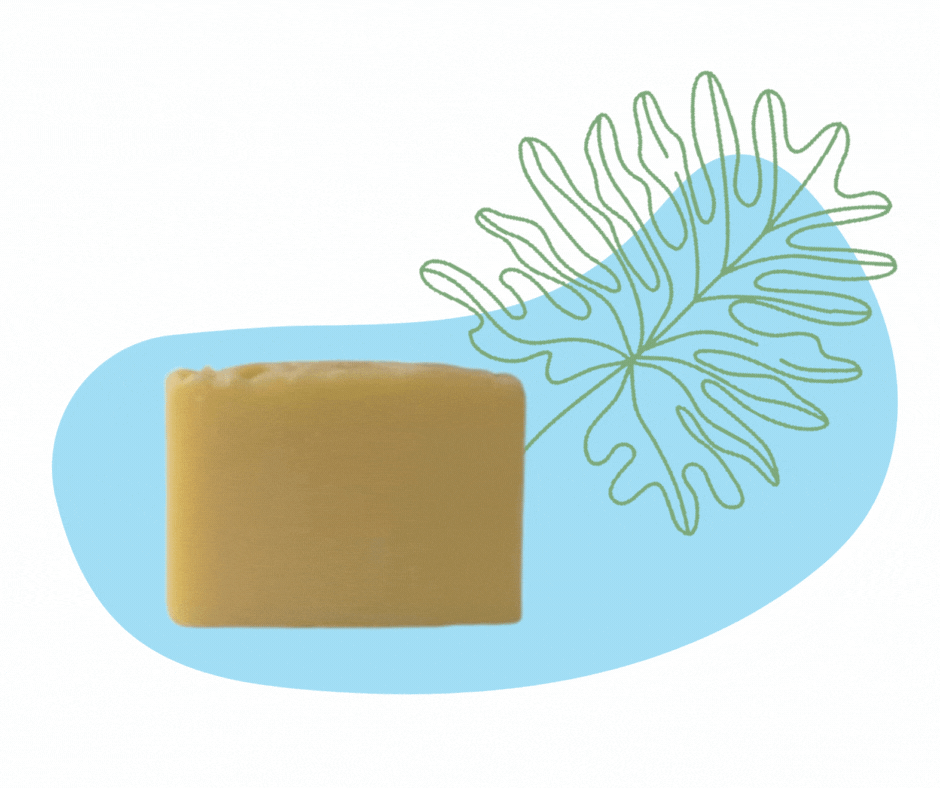 Fast Delivery
Only R60 Delivery fee
Couriered to your door in usually 2 workings days.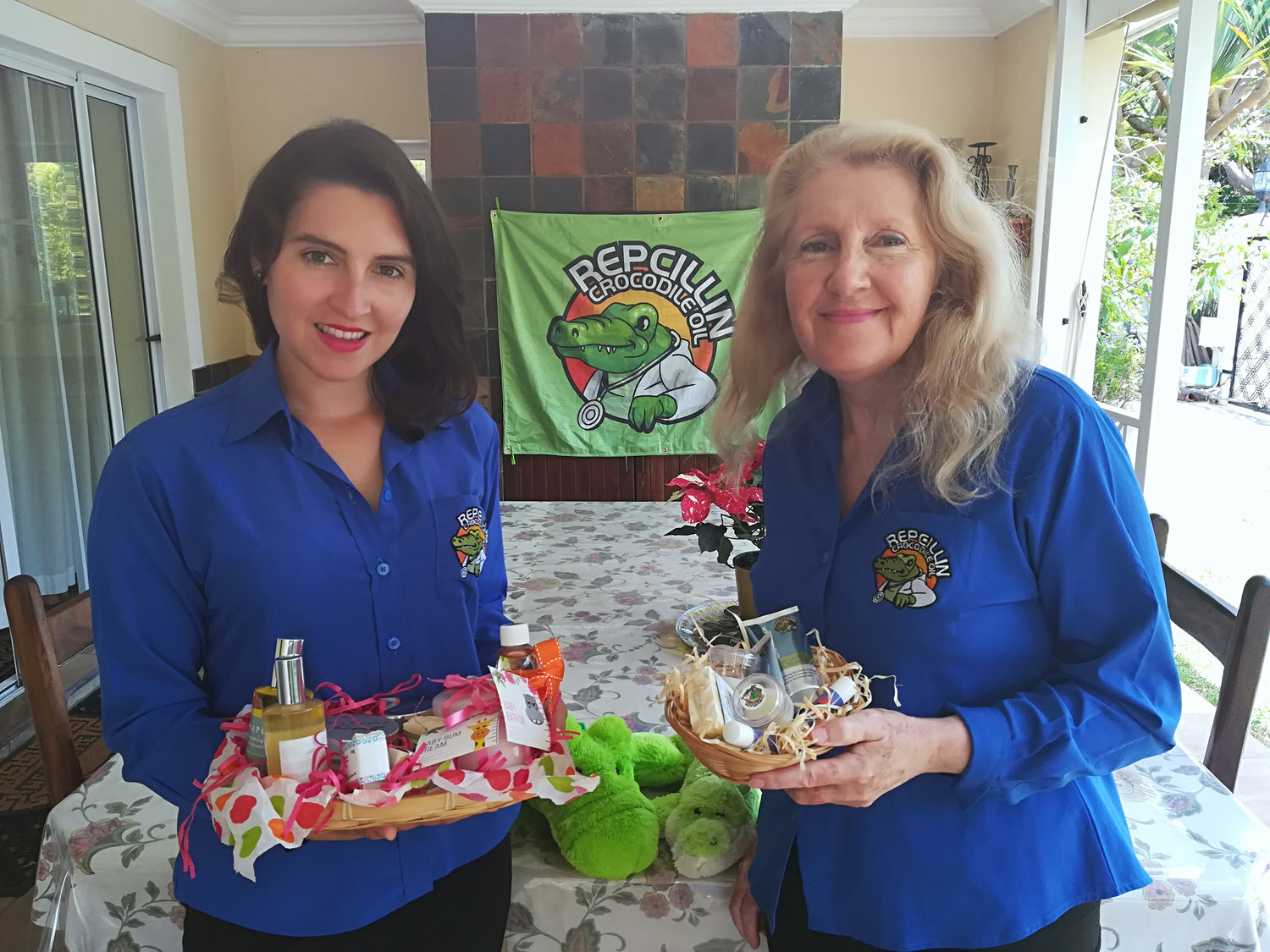 Chat To Us
Julie is always happy to assist you with any questions, as well as product recommendations and free skin care advice!

Whatsapp 076 380 0067
Click to Whatsapp Julie