South Africans Love Using Repcillin
Jen van Litsenborgh

This is a brilliant product for humans and animals- have been using it for years and it really is amazing google it and you will get a better idea of the range of the product

Chris M

Wow Wow Wow!Thank you so uch for great service and advice. I sent through photo's of my dog and Julie was very attentive and so helpful. His itchy skin and hotspots are a thing of the past. Great to have a local company with good service as well as great products. God Bless.
So, Why Repcillin?
Let's be honest - It is really frustrating seeing your pet itch and scratch. You really want to help them without spending thousands on a vet bill.

That's Where Repcillin Come In.
Our products are amazing and are suitable for all types of pets and breeds. You can buy online - you don't need a vet's script.
Crocodile Oil Is The Secret Superhero
To Your Pet's Healthy Glowing Skin
It's the difference between the thousands of pet products that don't work,
and our amazing product range which does.
Other Products

❌ Full of Chemicals
❌ Encourage Bacteria
❌ Contain Cortison
❌ Weakens Skin
❌ No Results

Repcillin

✔️ 100% Natural
✔️ Anti-Inflammatory
✔️ Anti-Bacterial
✔️ Anti-Fungal
✔️ Gentle & Soothing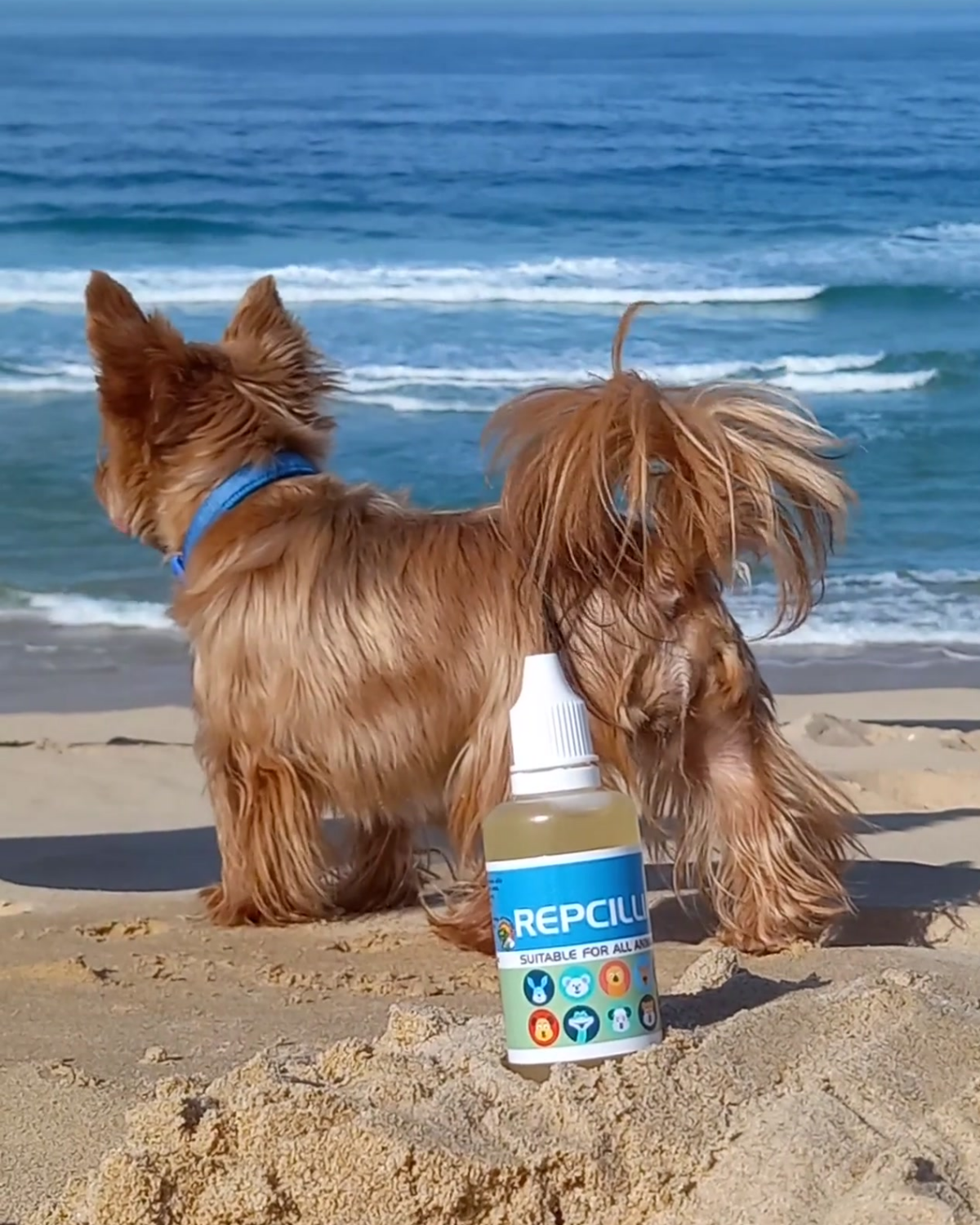 50ml Repcillin Pet Oil
Regular price
Sale price
R 315.00
Unit price
per
Sale
Sold out
Your pets also suffer with skin problems - bring them relief with Repcillin. Repcillin oil is an excellent way to soothe and nourish your pet's skin. Hair grows back. Safe when licked
View full details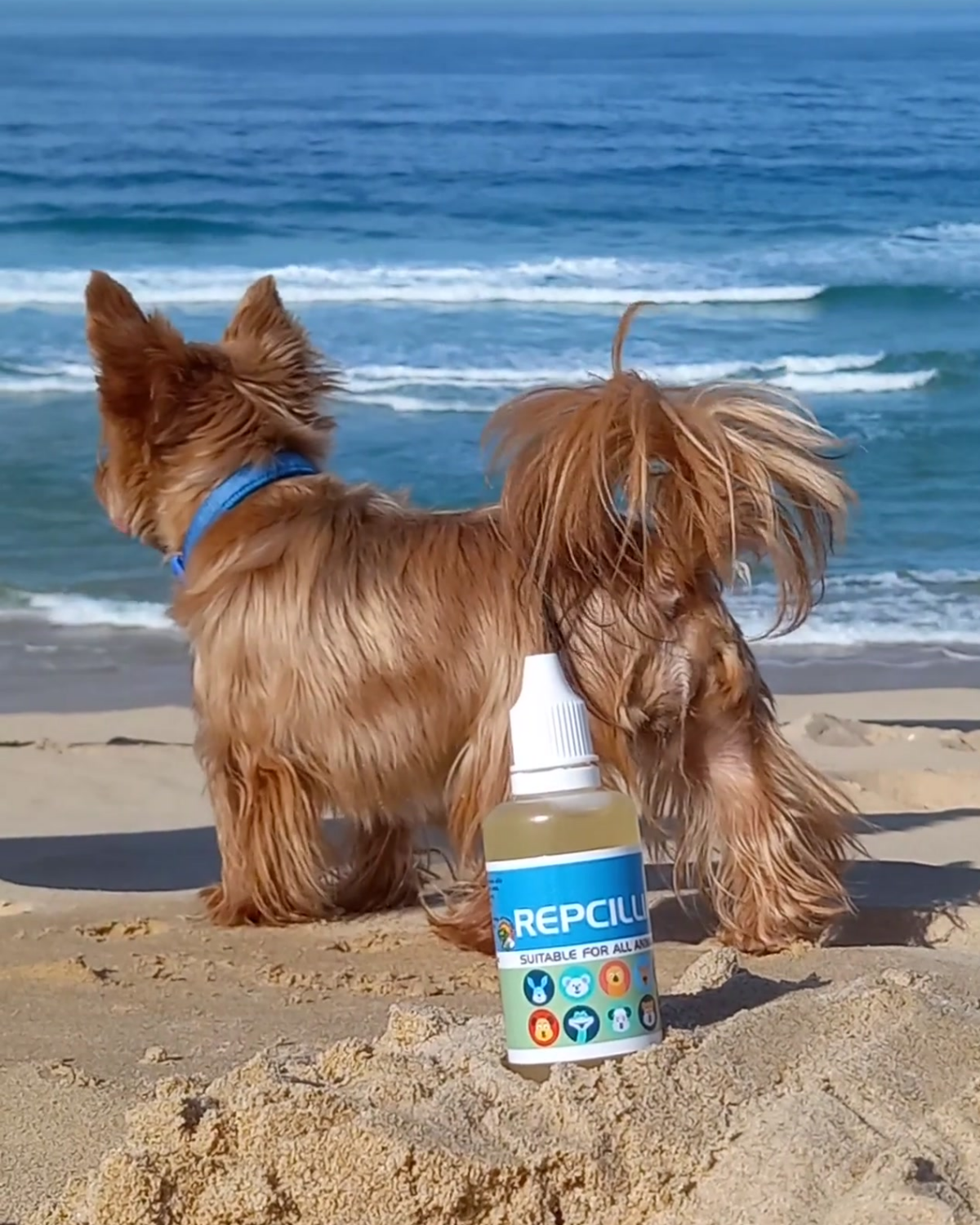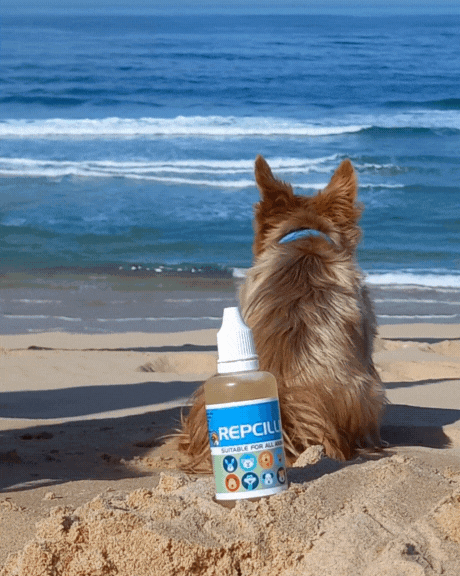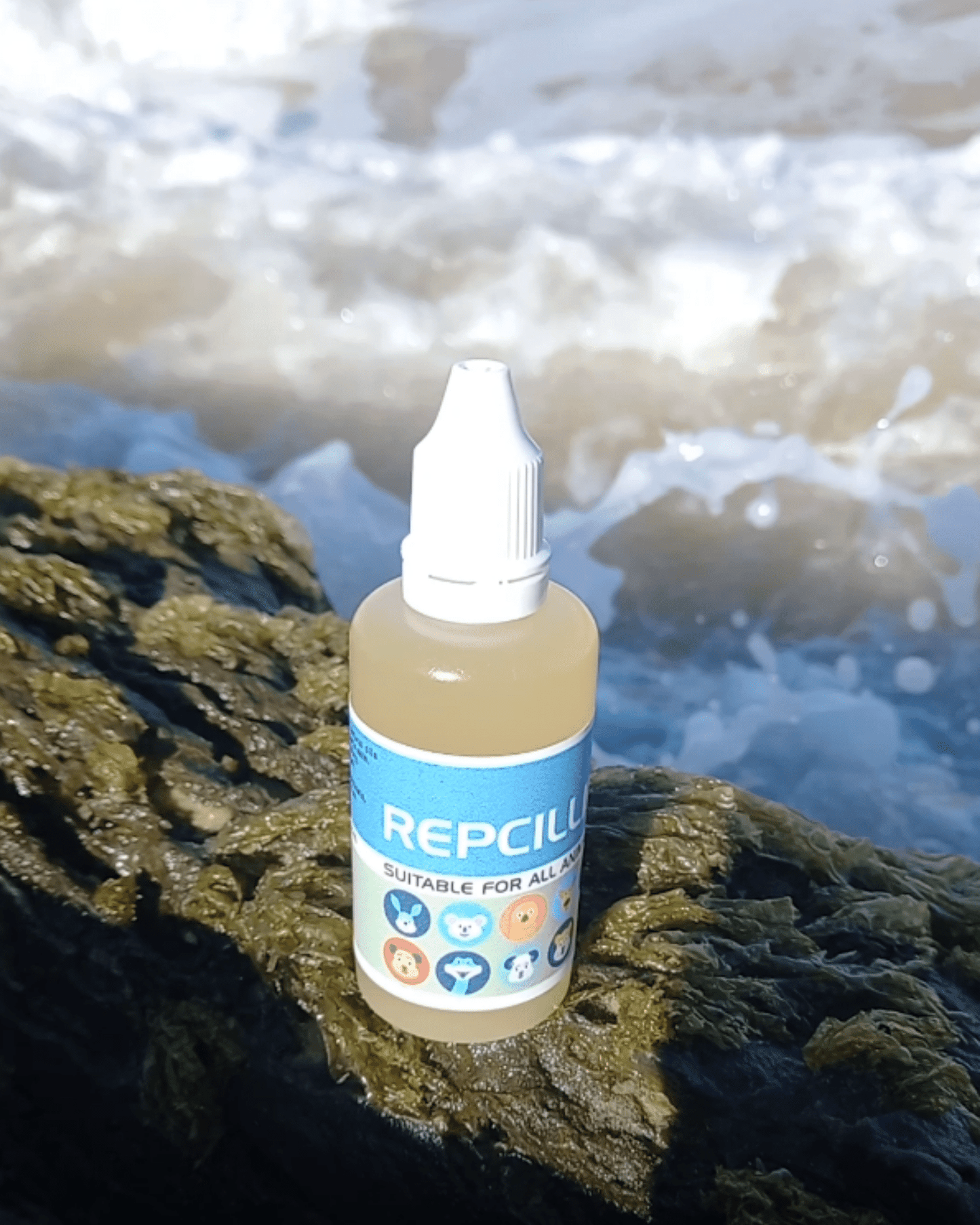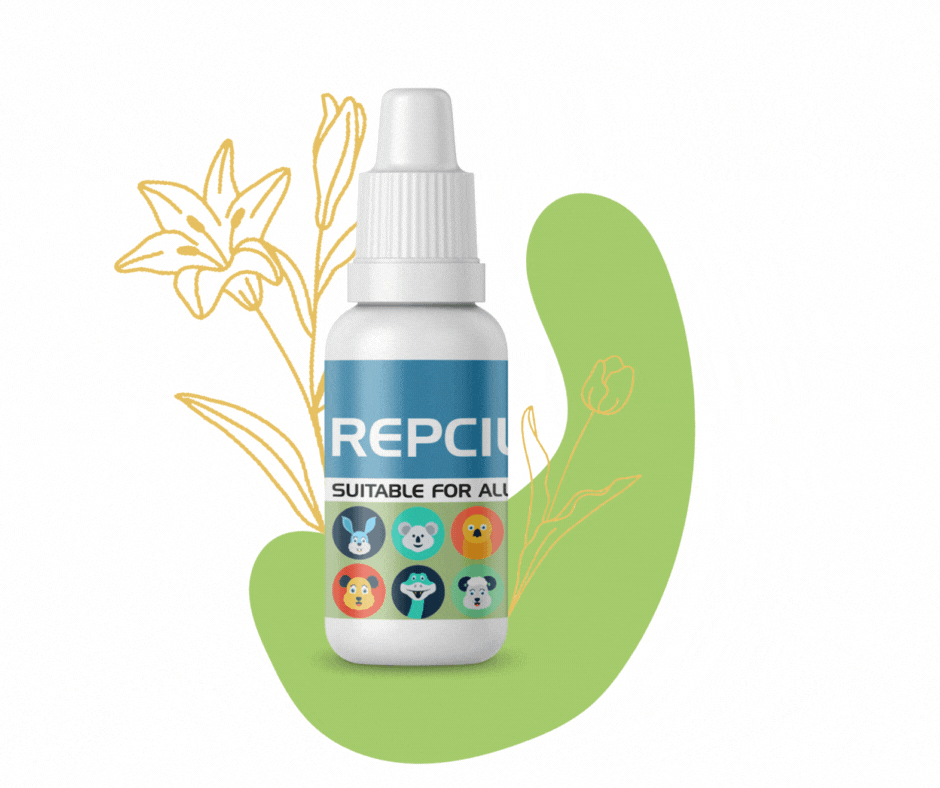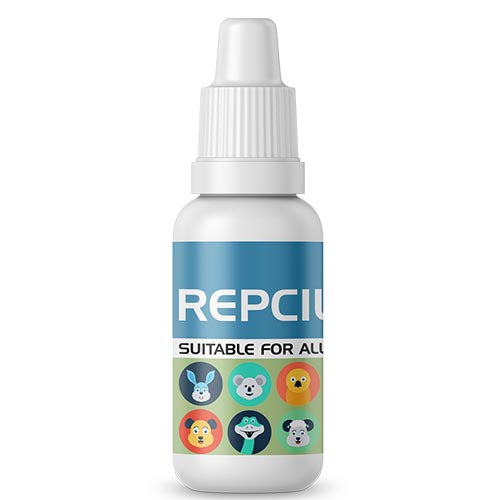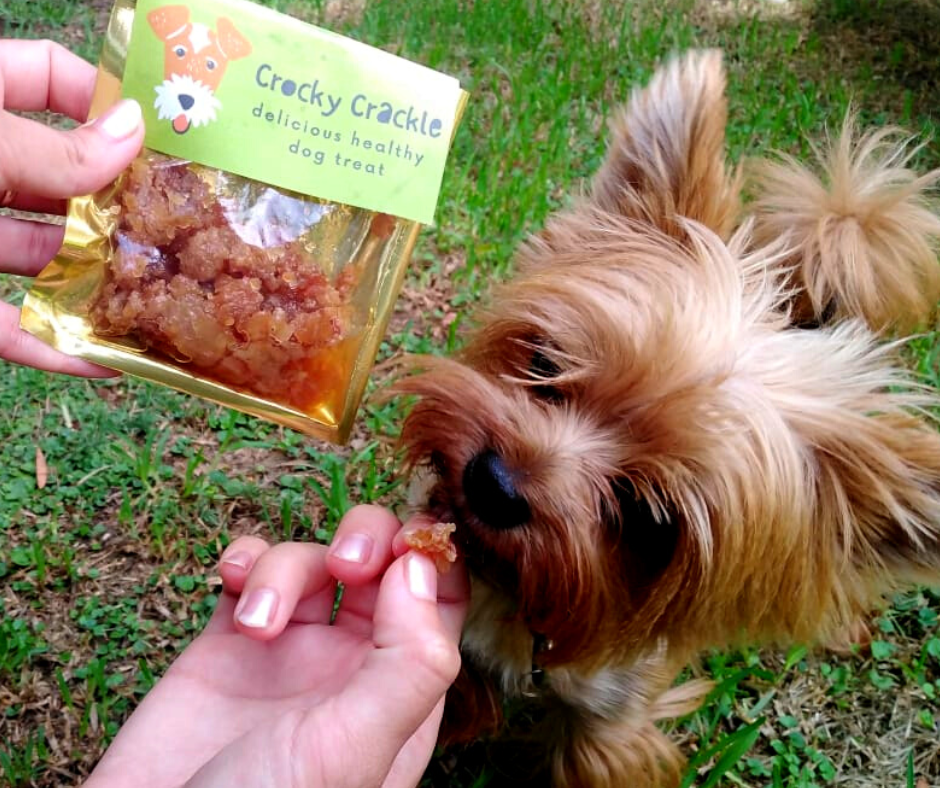 Crocky Crackle - 10 portions
Regular price
Sale price
R 100.00
Unit price
per
Sale
Sold out
This delicious treat is specially formulated for dogs, packed with essential fatty acids and omegas. Essential fatty acids are important for pets as they cannot be produced by their bodies and must be obtained through their diet. These nutrients are vital for maintaining healthy skin and a shiny coat, supporting immune function, and promoting healthy brain development. While the name is Crackle, this treat is actually a moist, tender delight packed with flavor that your dog will absolutely adore.
View full details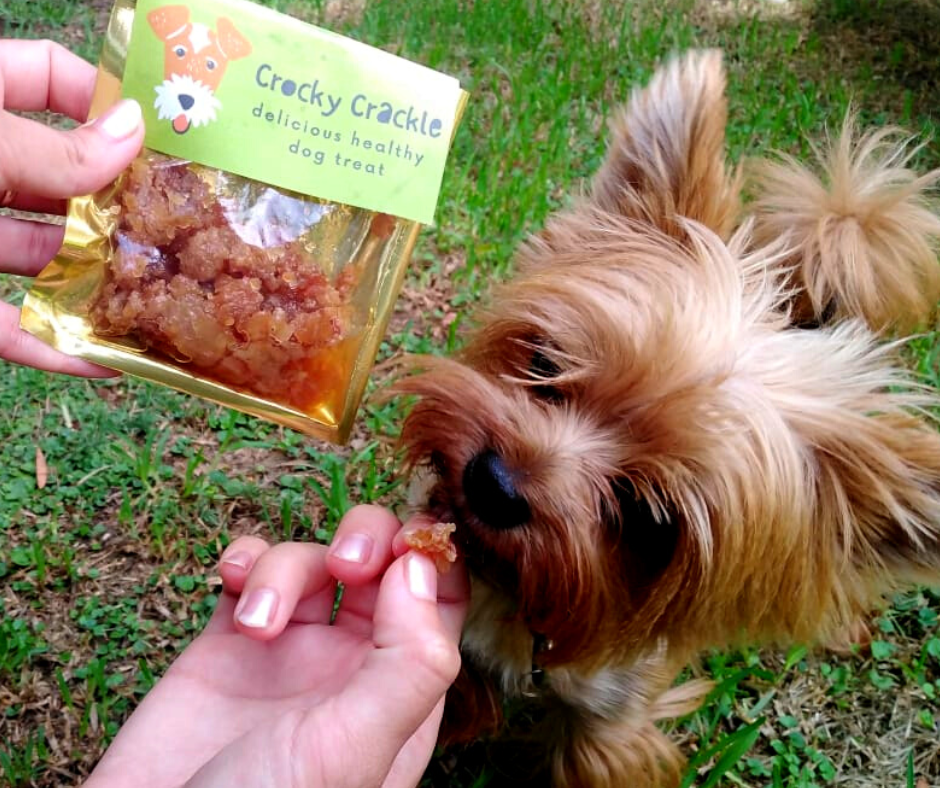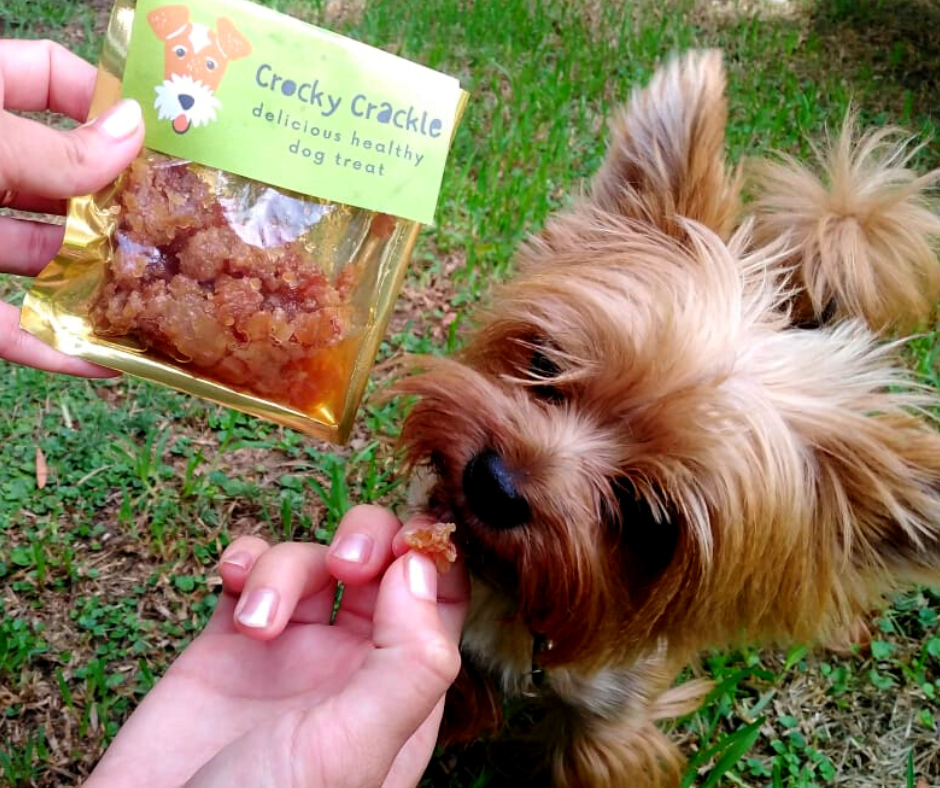 Fast Delivery
Only R60 Delivery fee
Couriered to your door in usually 3-5 workings days.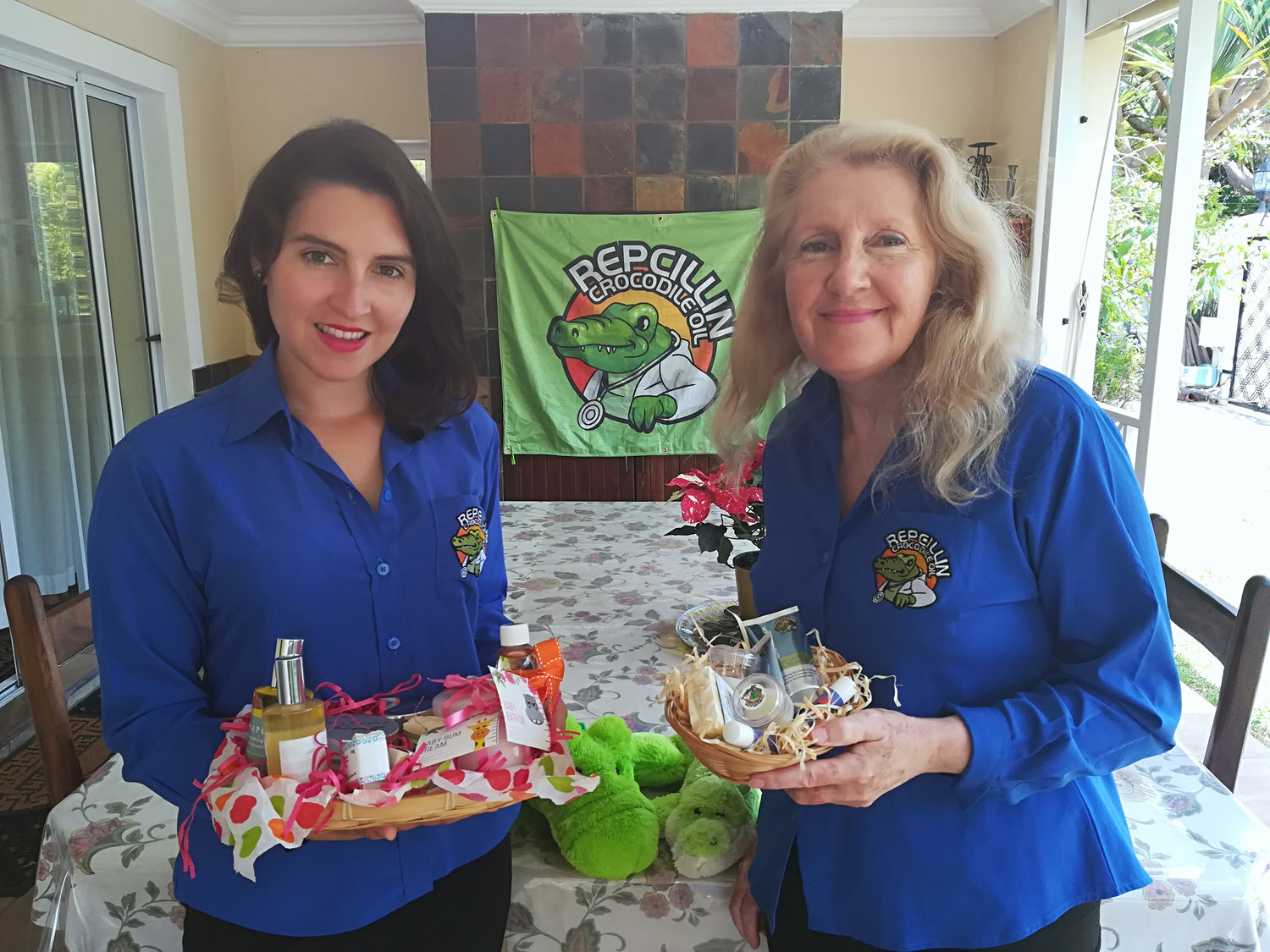 Chat To Us
Julie is always happy to assist you with any questions, as well as product recommendations and free skin care advice!

Whatsapp 076 380 0067
Click to Whatsapp Julie