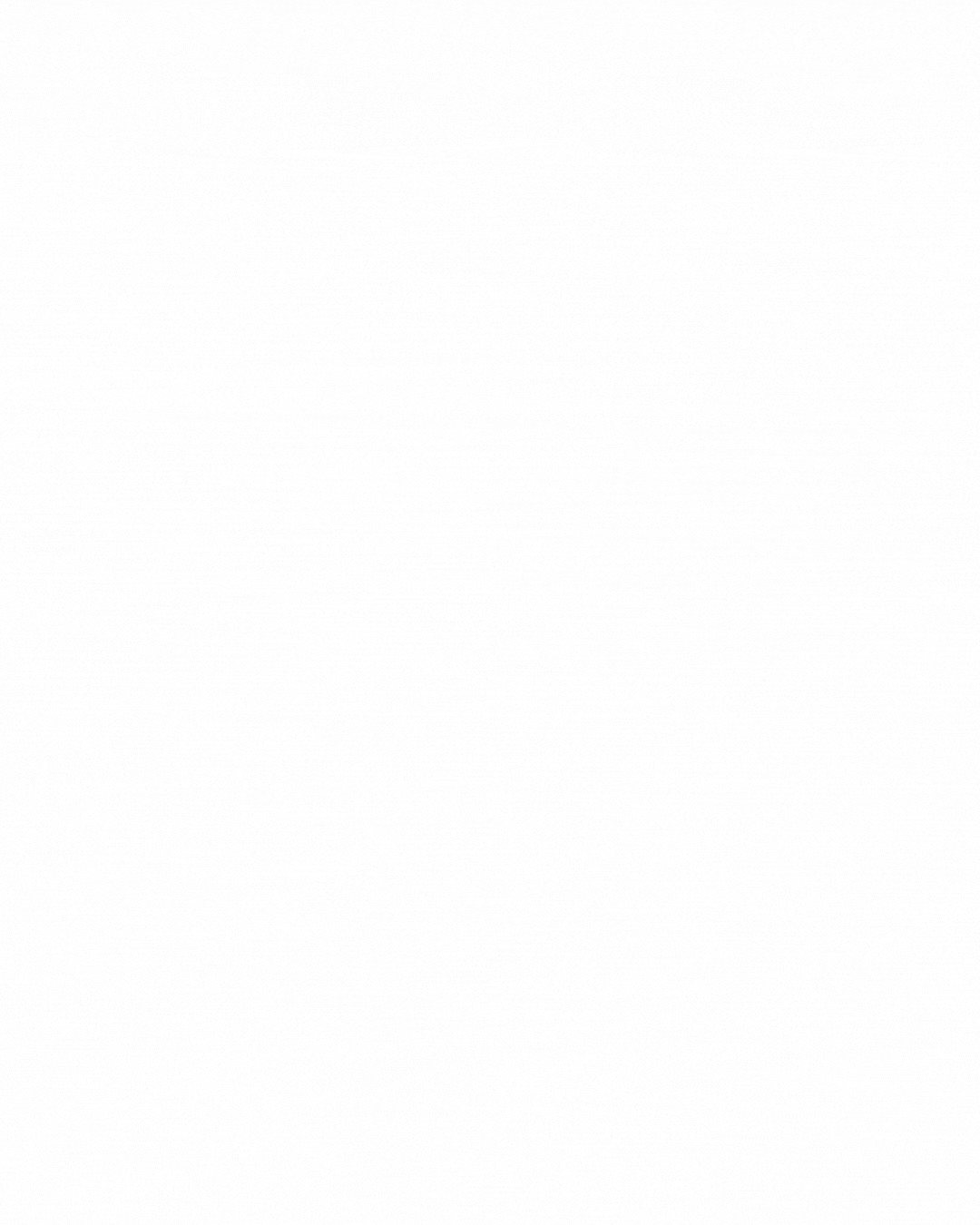 So, Why Repcillin?
Let's be honest - You've spent a lot of time and money trying to heal your eczema, but nothing has worked.

That's Where Repcillin Come In. Our natural products are amazing and soothing. You can buy online for fast effective results.
South Africans Love Using Repcillin
⭐⭐⭐⭐⭐

Have been using Repcillin for years. My daughters actually reminds me to get more when theirs are done. So worth it. I am a believer and the results will convince anyone.

⭐⭐⭐⭐⭐

I suffer from contact dermatitis. I have tried numerous over the counter medications/balms, nothing else has worked. My husband works in Germiston and purchased me Repcillin. My hands have never looked better. Thank you for your excellent product.

⭐⭐⭐⭐⭐

My son was 5 month old when he had the eczema and now he is almost 6years. Repcillin has healed his skin significantly and he now has a porcelain skin since then. I recommended your products to quite a lot of people at that time. I believe your company deserves to be praised.Thank you for keep making this product and helping out people who are suffering from skin issues.

⭐⭐⭐⭐⭐

"me, partner and baby started using your product results!!! we're amazed!!!! My partner's eczema looks soo much better, my pigmentation is also starting to fade. My babies skin is always moisturised. And dry facial skin is a thing of the past for me. Words can't describe how greatful we are. 

⭐⭐⭐⭐⭐

Awesome for eczema aswell,worked like a bomb for my daughter's severe eczema.Thanks Repcillin team

⭐⭐⭐⭐⭐

Thank you Repcillin.... We are continuing and the results are good....God bless your team
Crocodile Oil Is The Secret Superhero
To Your Eczema-Free Skin
It's the difference between the thousands of products that don't work,
and our amazing product range which does.
Other Products

❌ Full of Chemicals
❌ Encourage Bacteria
❌ Contain Cortison
❌ Weakens Skin
❌ No Results

Repcillin

✔️ 100% Natural
✔️ Anti-Inflammatory
✔️ Anti-Bacterial
✔️ Anti-Fungal
✔️ Gentle & Soft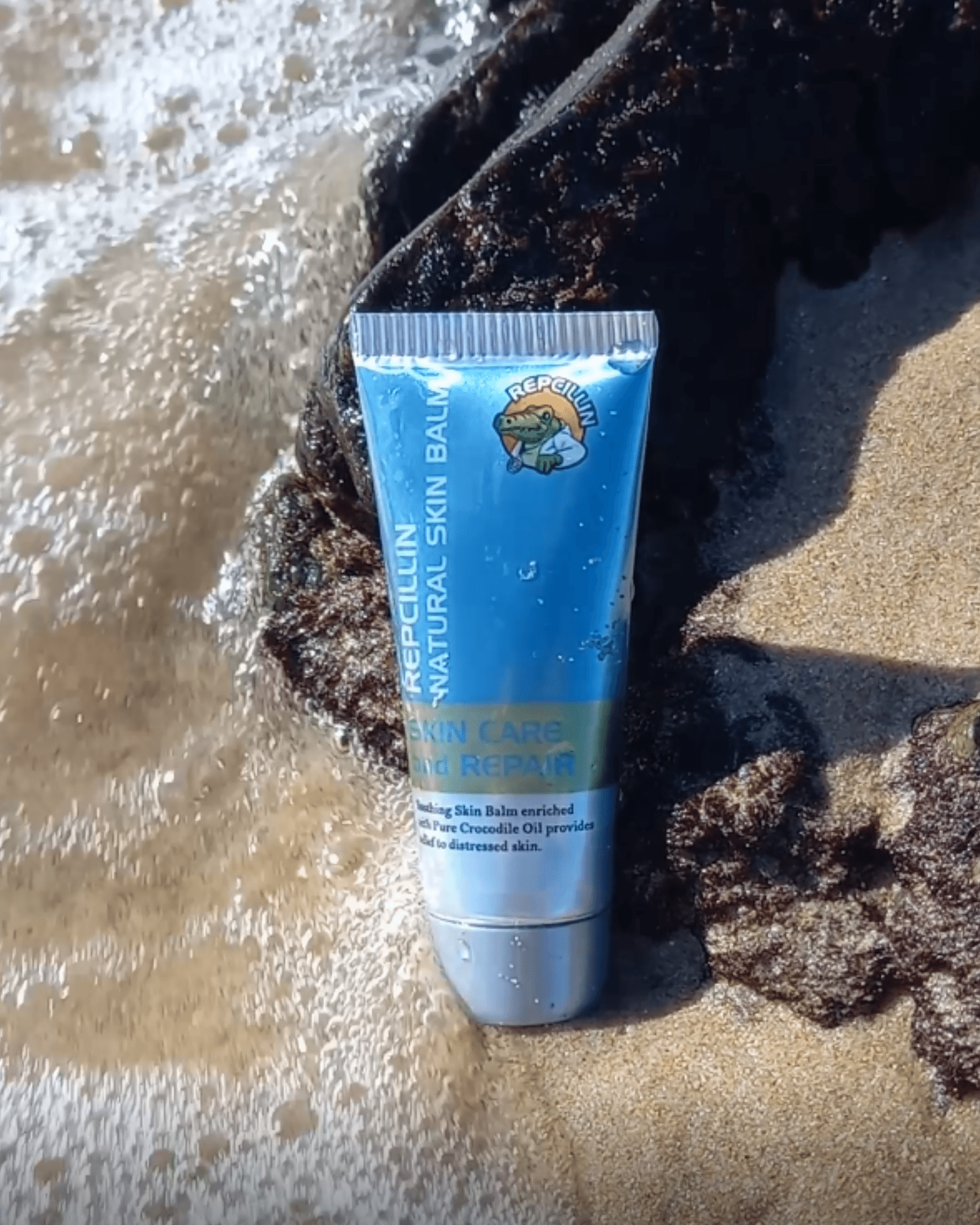 50ml Repcillin Original Balm
Regular price
Sale price
R 550.00
Unit price
per
Sale
Sold out
We LOVE this Balm for daily use - both morning and evening. Apply to your skin after cleaning.
View full details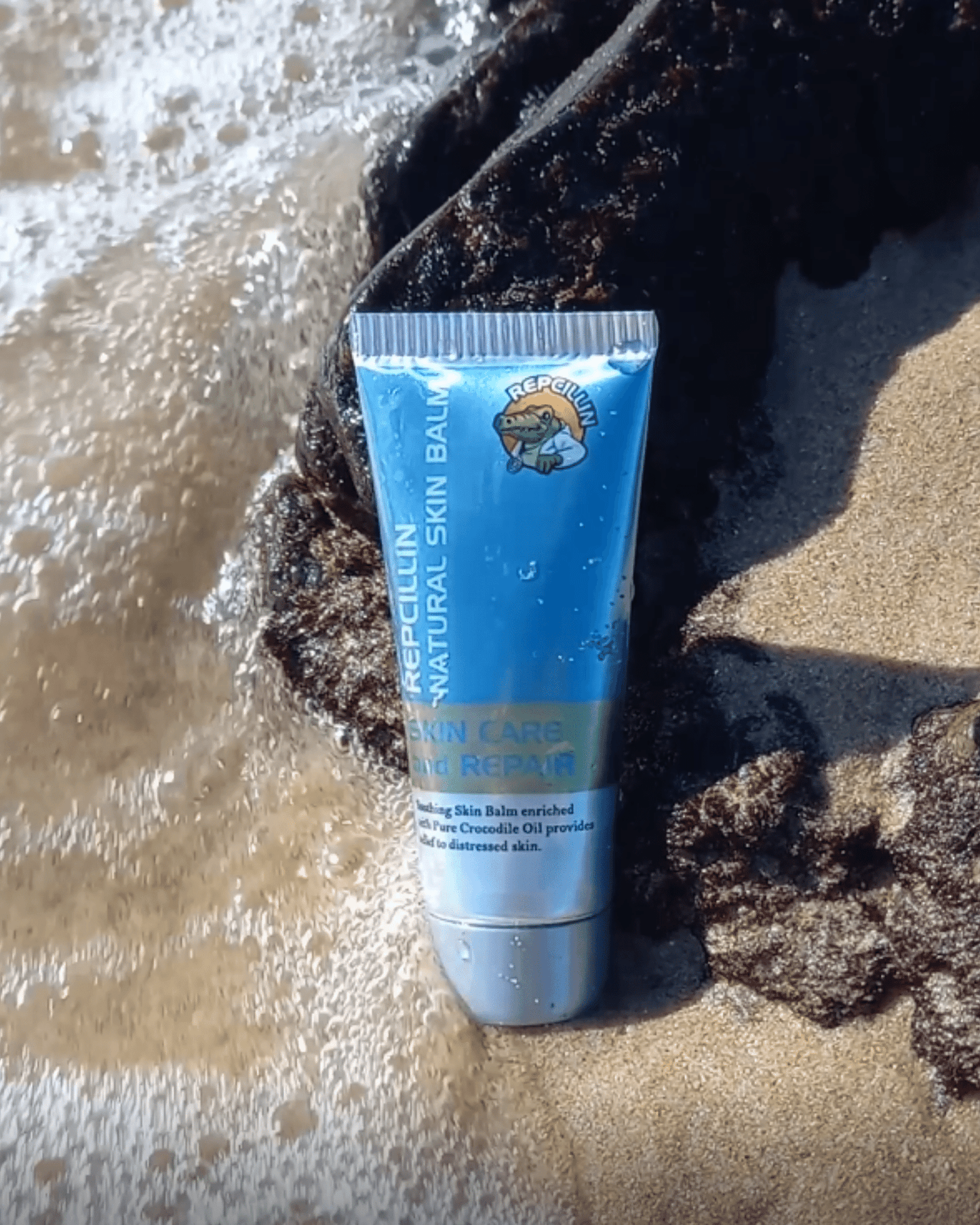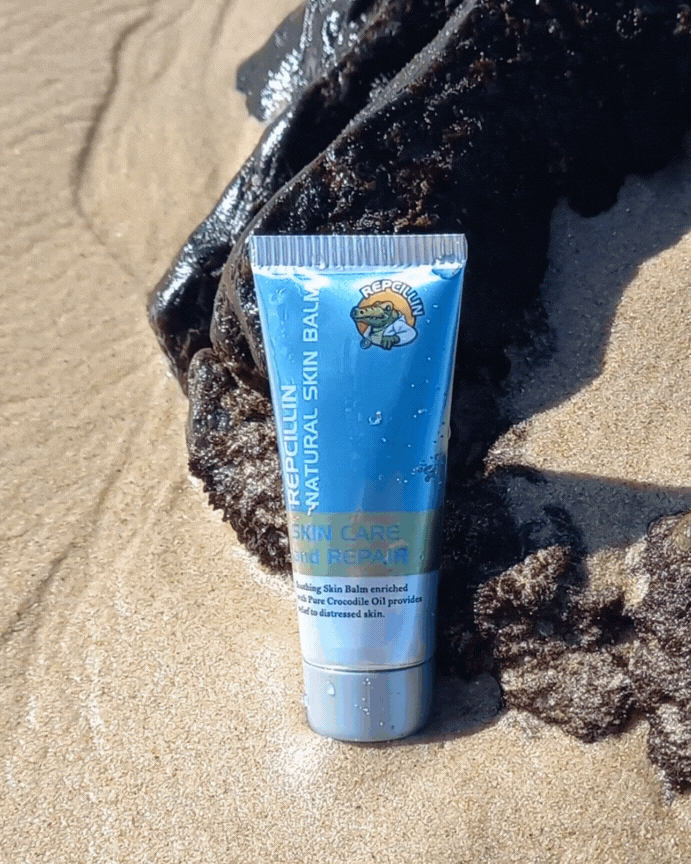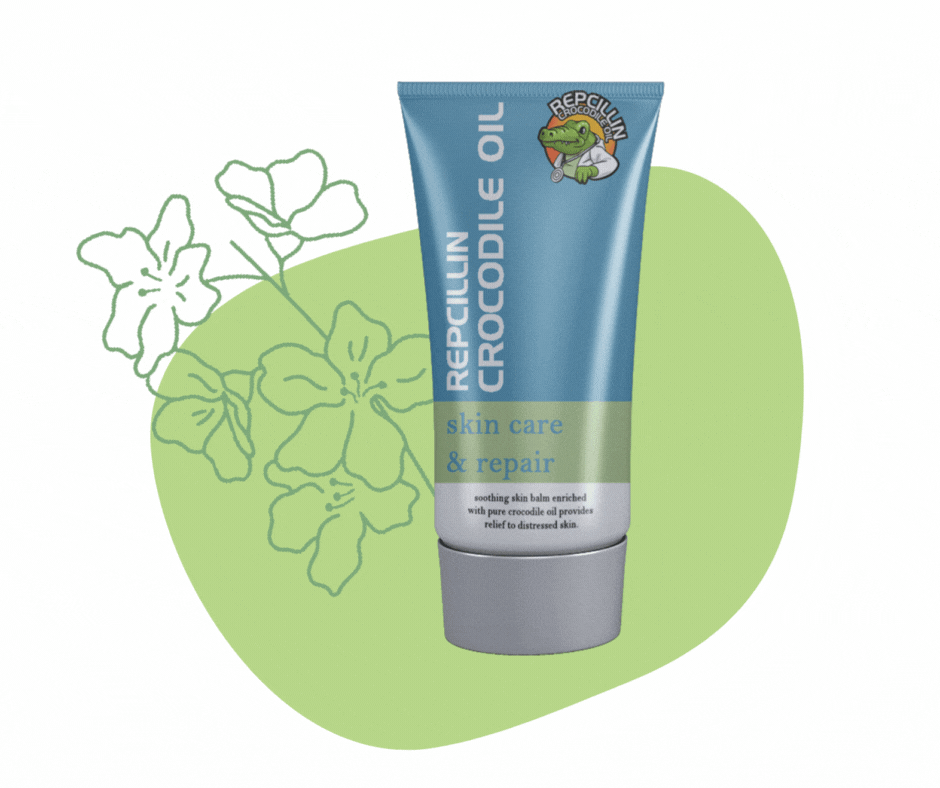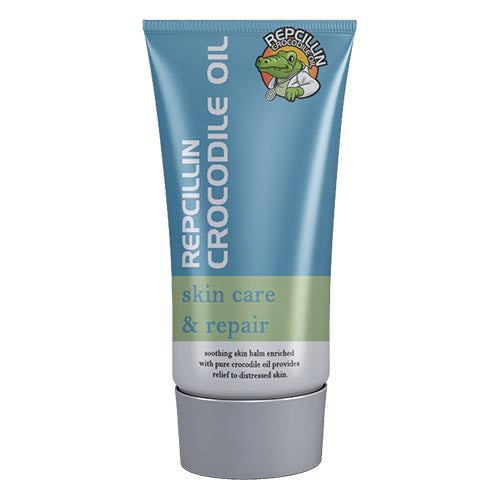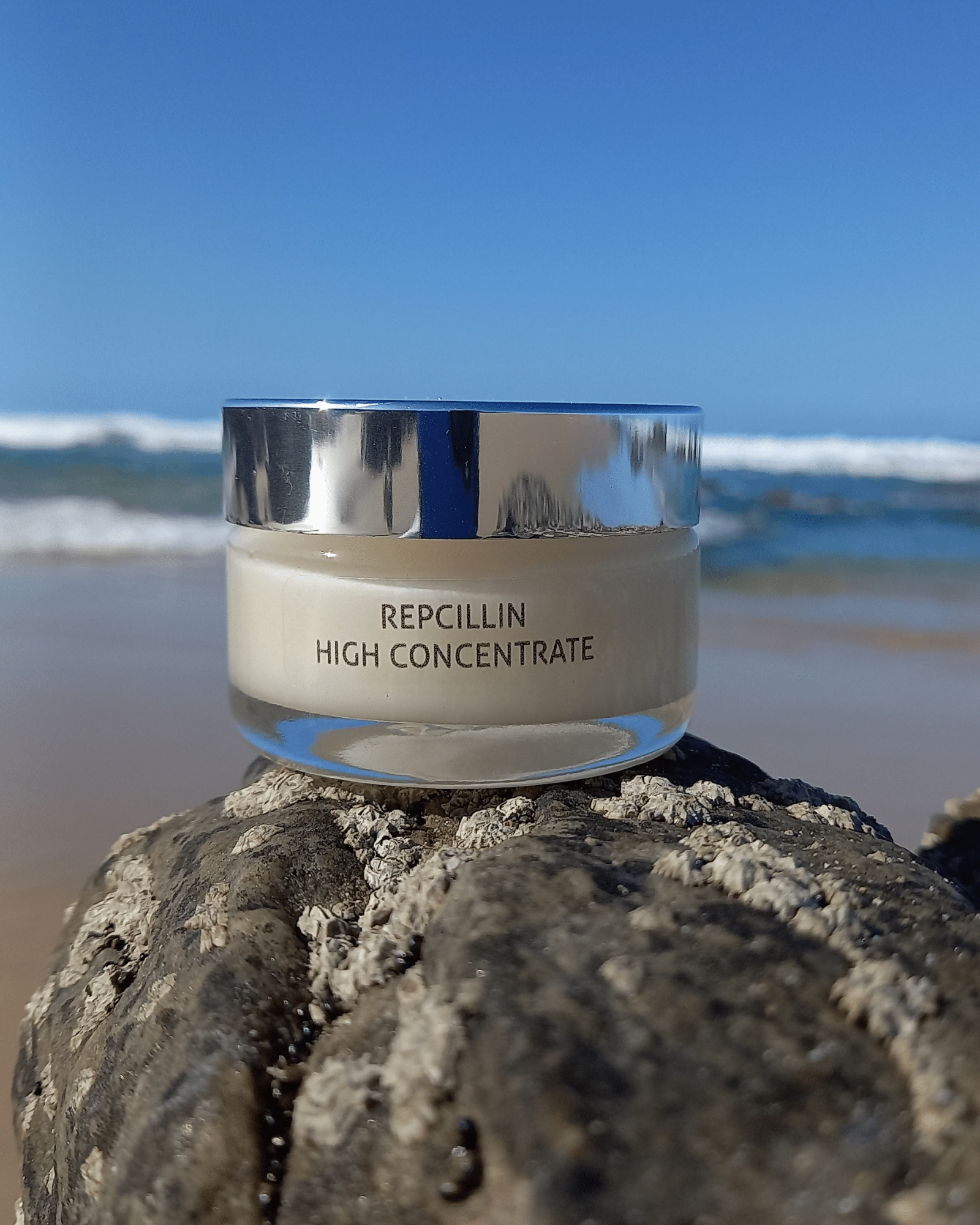 50ml High Concentrate Repcillin
Regular price
Sale price
R 799.00
Unit price
per
Sale
Sold out
Our High Concentrate is MAGIC. Superpower fast healing for flare-ups - Apply directly onto extremely dry skin and problem areas.
View full details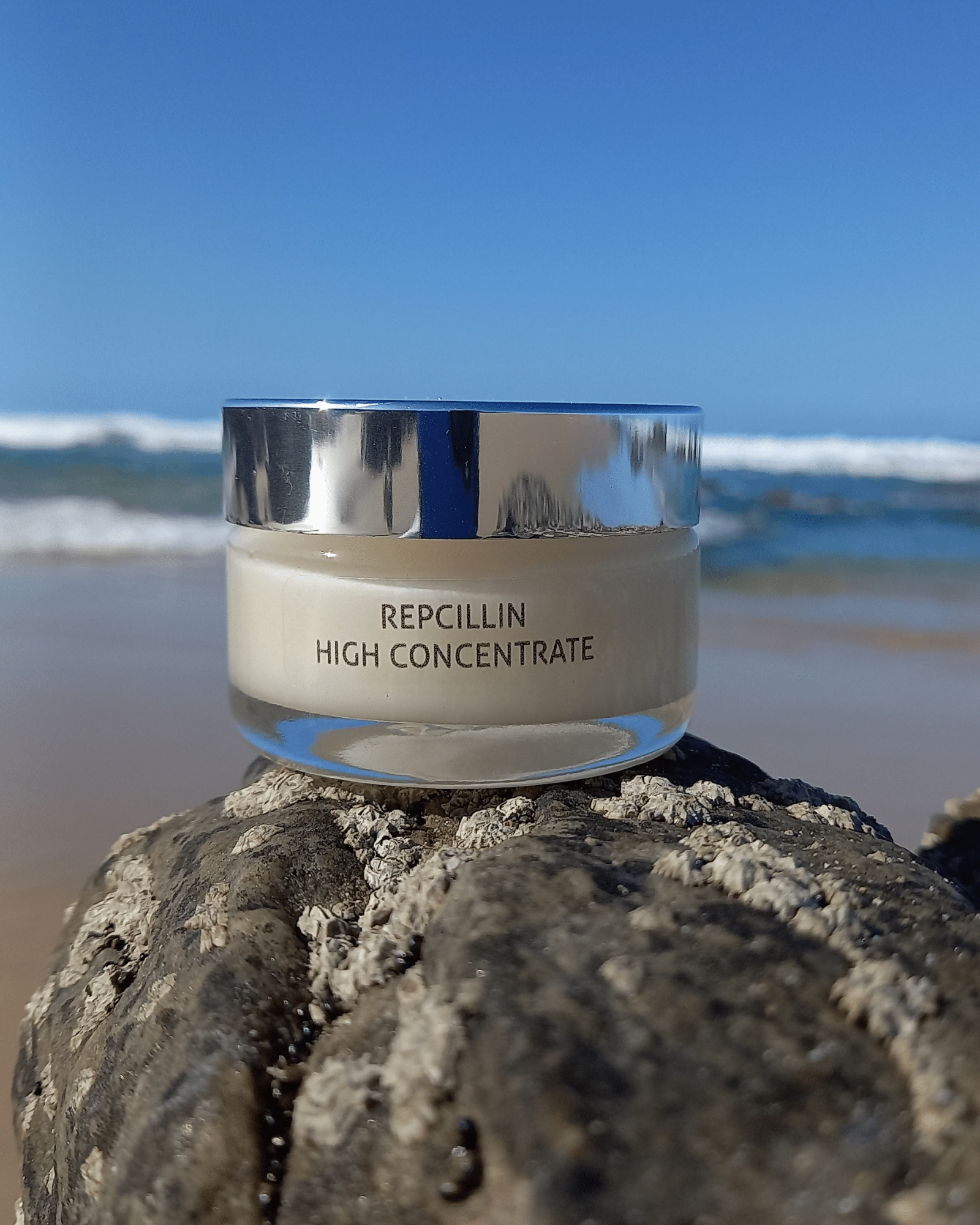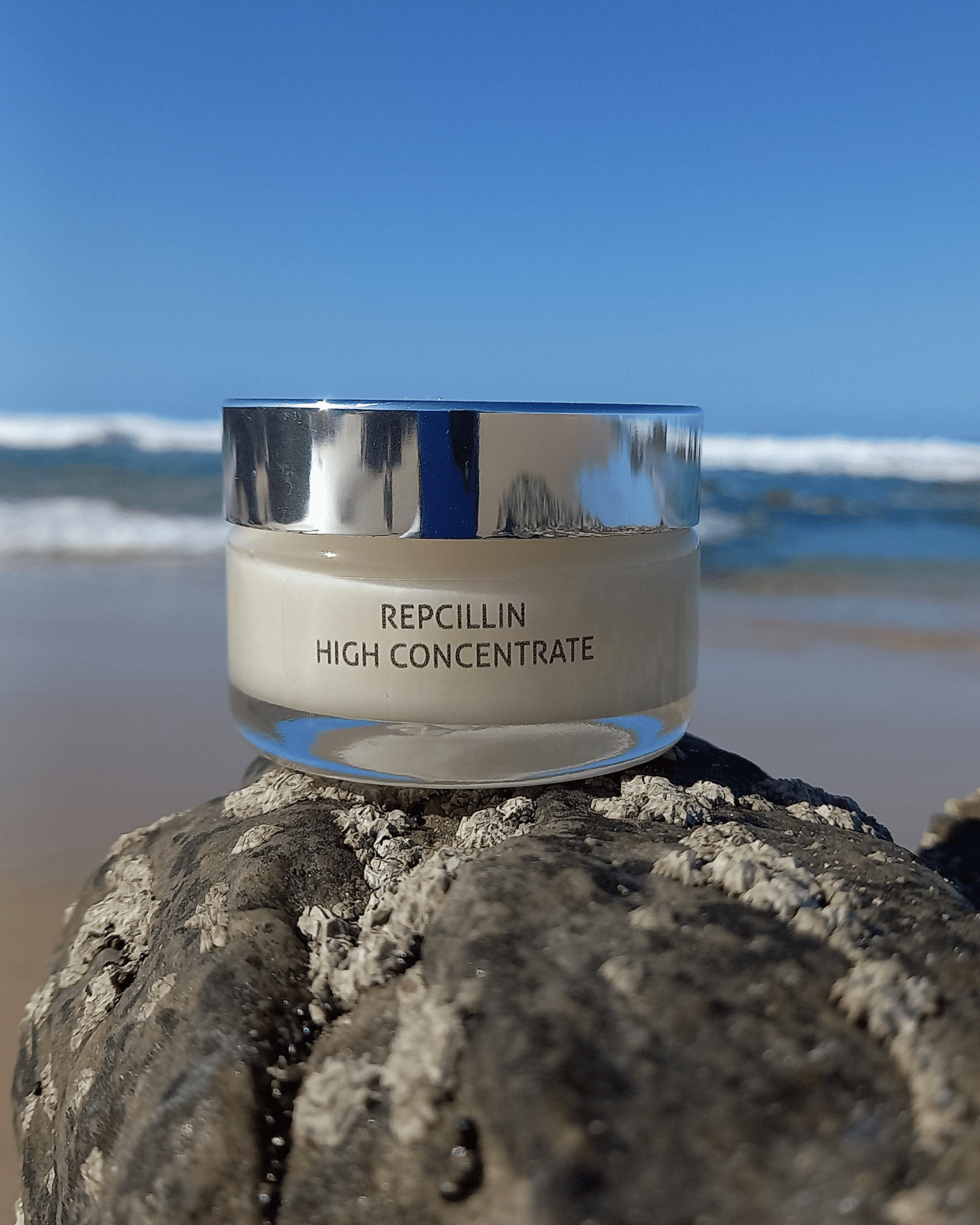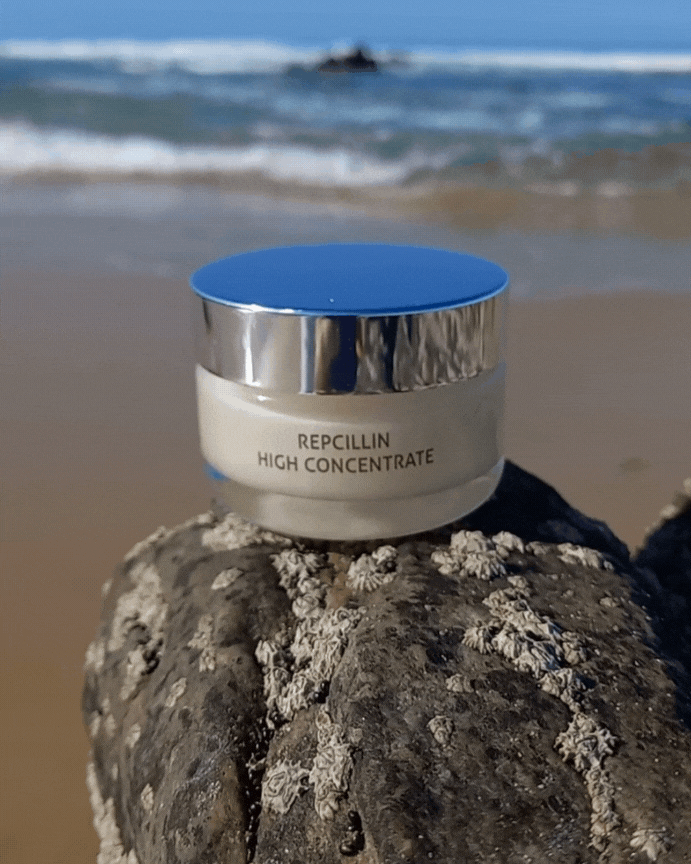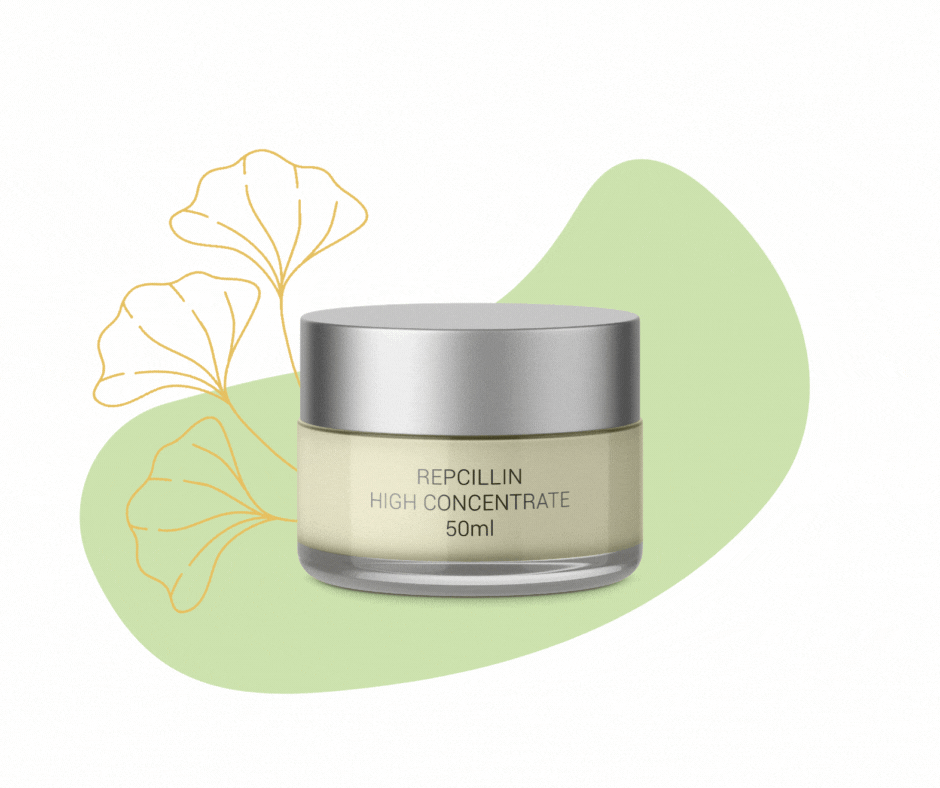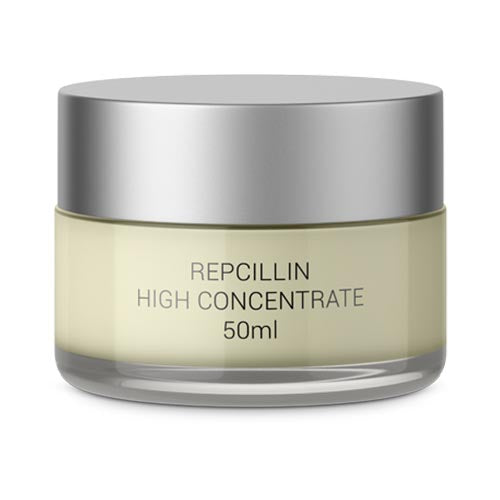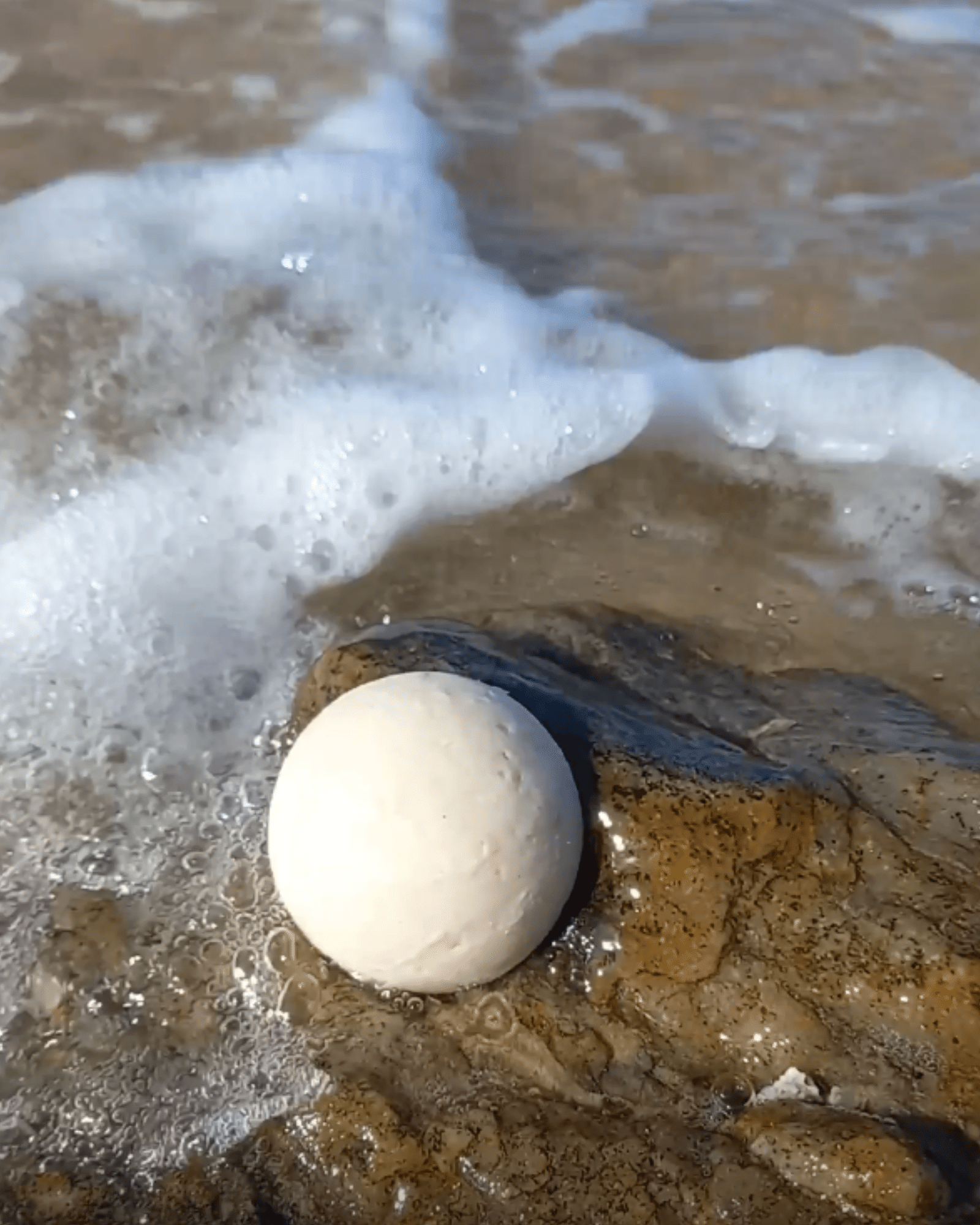 Handmade Repcillin Soap
Regular price
Sale price
R 165.00
Unit price
per
Sale
Sold out
Keeping your sensitive eczema skin clean is very important. Best used with our Repcillin High Concentrate.
View full details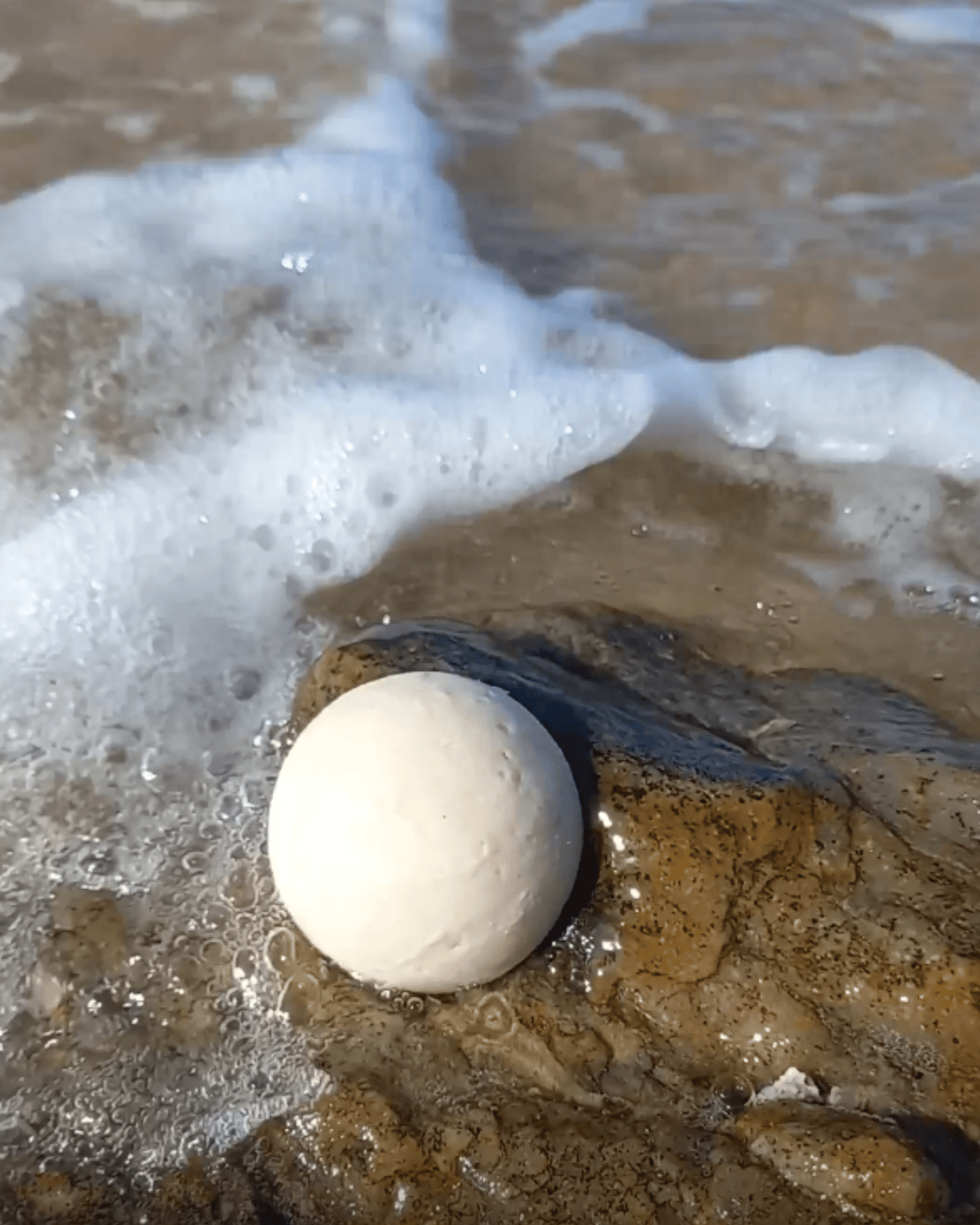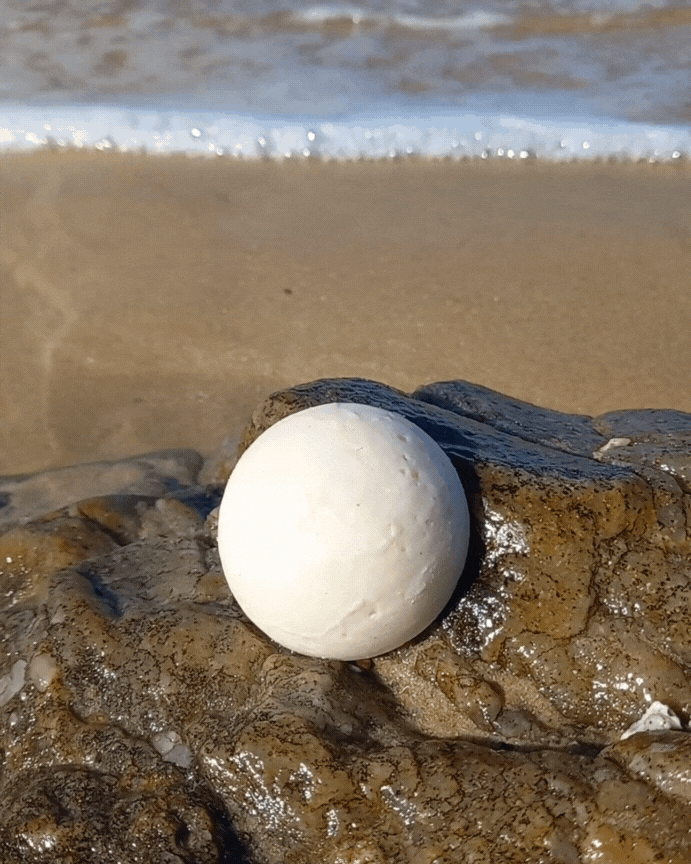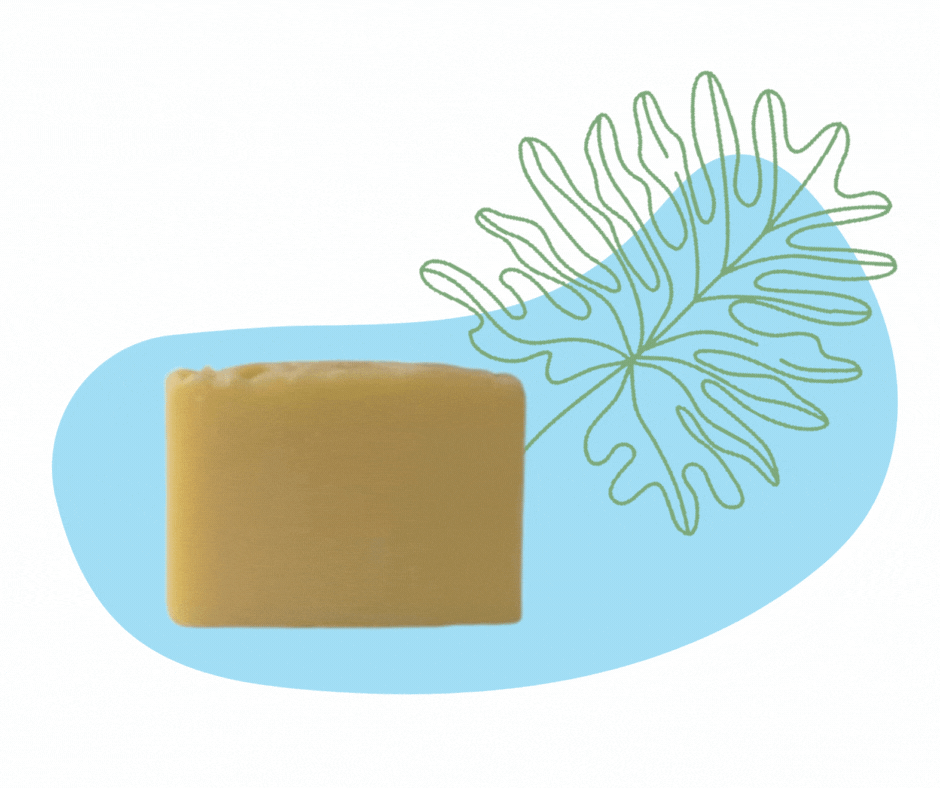 Fast Delivery
Only R60 Delivery fee
Couriered to your door in usually 3 - 5 workings days.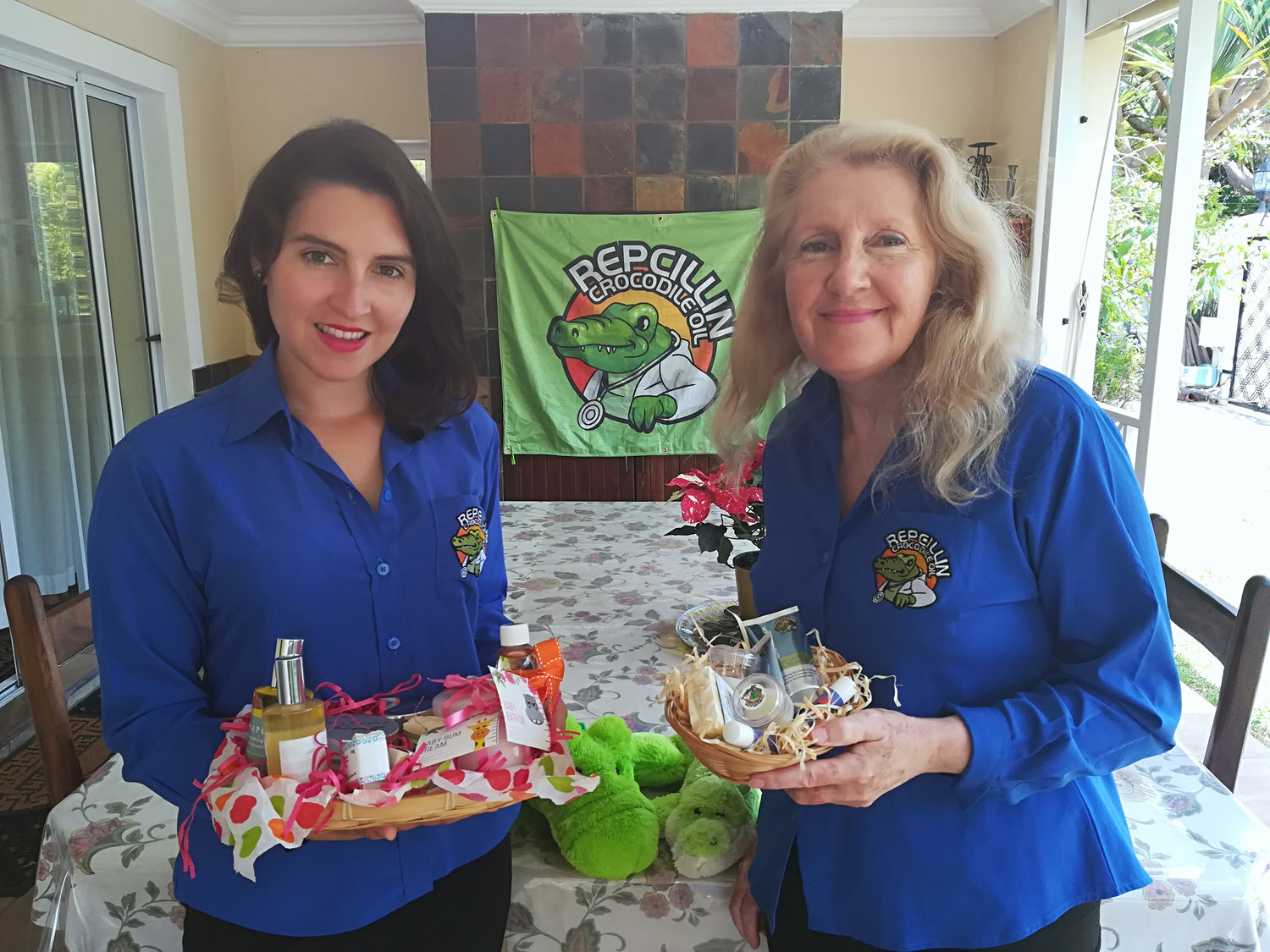 Chat To Us
Julie is always happy to assist you with any questions, as well as product recommendations and free skin care advice!

Whatsapp 076 380 0067
Click to Whatsapp Julie