South Africans Love Using Repcillin
Queen Mhlongo

Thank you very much - I don't know where do I begin to thank you.
The soap you've send isdoing amazing workon my face.
I don't have pimples and blackheads anymore.Thetransformation I see on my face is amazing♥

Thank you so much.

Laurika du Toit

As a parent you will do anything in your power to assist your children when taking care of their skin (especially teenagers being conscious of scarring).



As water-polo players the harsh chemicals in combination with the sun left theirs skins dried and full of pimples. No moisturizer has achieved what this product has. Repcillin is the best.

Adele Gamba

I've been using Repcillin oil for a week on my face every night.It is smoother and more glowing.All these other brands of skin products you find only touch the top layer and you think "oh wow it's working' but with Repcillin it feels like it's penetrated all the layers of my skin.
My skin is looking fantastic. Im actually quite shocked.I am stunned at how wonderful this product is

Yaaksha Govender

There's Nothing more Magical the Repcillin High Concentrate Crocodile Balm !

All Products are awesome!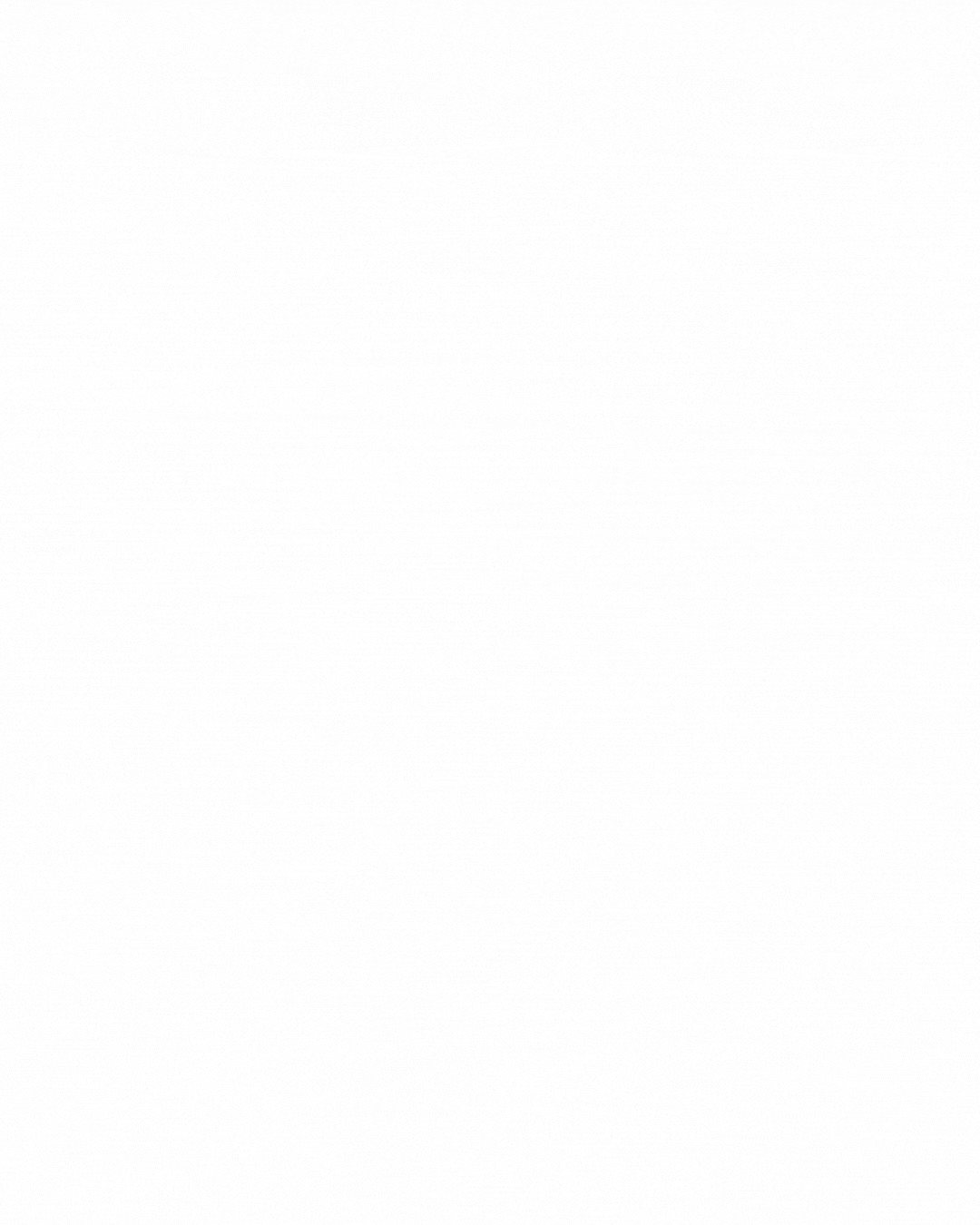 So, Why Repcillin?
Let's be honest - you've spent a lot of time and money trying to heal your acne, but nothing has worked.

That's Where Repcillin Come In.
Our products are suitable for all ages and skin types. You can buy online - you don't need a doctor's script.
Crocodile Oil Is The Secret Superhero
To Your Healthy Glowing Skin
It's the difference between the thousands of acne products that don't work,
and our amazing product range which does.
Other Products

❌ Full of Chemicals
❌ Encourage Bacteria
❌ Contain Cortisone
❌ Weakens Skin
❌ No Results

Repcillin

✔️ 100% Natural
✔️ Anti-Inflammatory
✔️ Anti-Bacterial
✔️ Anti-Fungal
✔️ Healthy Glowing Skin
Repcillin Acne Combo
Regular price
R 855.00
Sale price
R 830.00
Unit price
per
Sale
Sold out
Repcillin Acne Combo, an all-in-one skincare solution. Our powerful Repcillin Pimple Blaster is designed to combat stubborn pimples and prevent scarring. Our Repcillin Oil, penetrates deep into pores to dissolve impurities, while the Repcillin Soap gently exfoliates and purifies the skin's surface. Our Super Clean Cloths keep prevent acne and maintain a bacteria-free environment. Includes 1 x 50ml Oil, 1 x Soap, 1 x 15ml Pimple Blaster and 30 x Cloths
View full details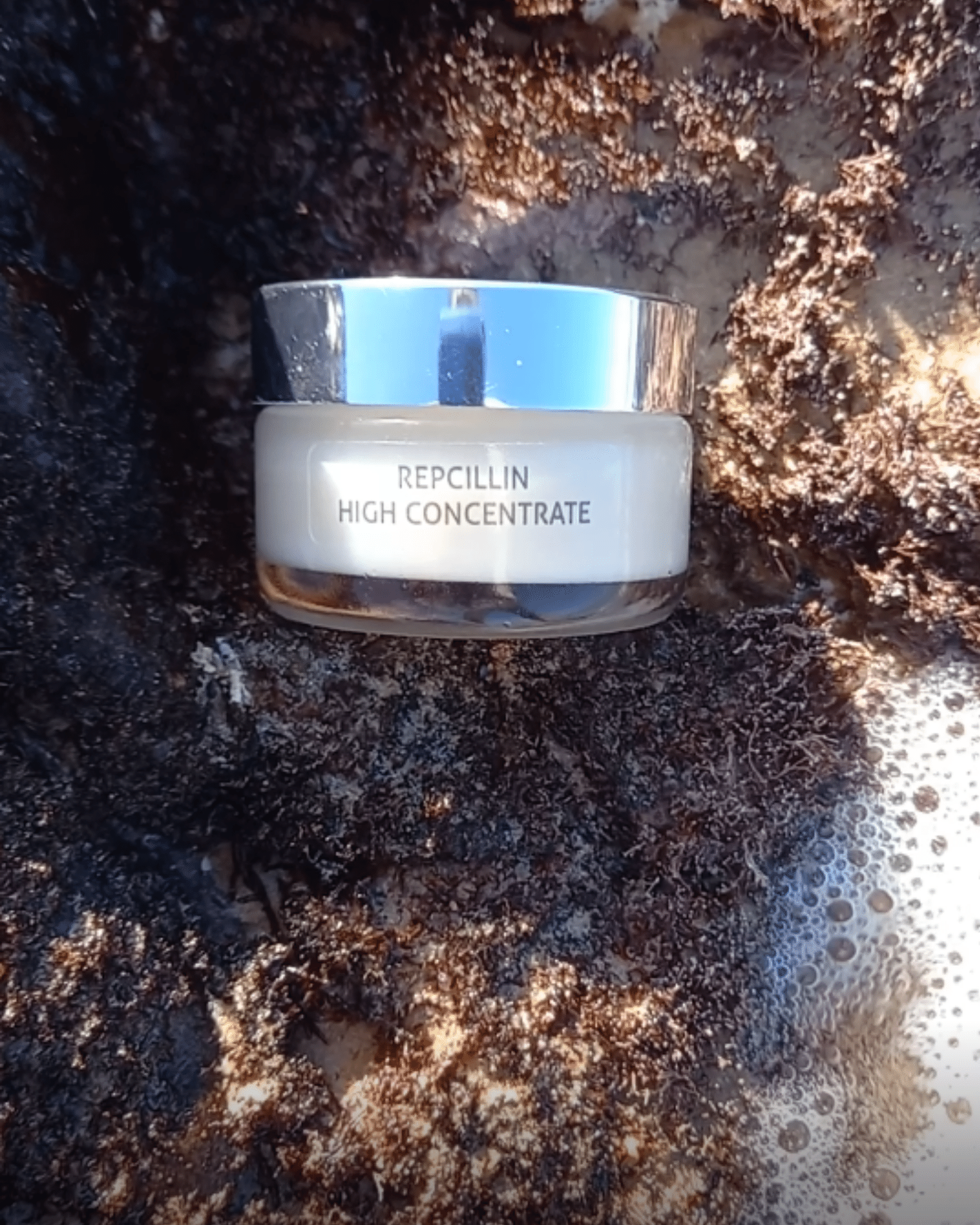 30ml High Concentrate Repcillin
Regular price
Sale price
R 495.00
Unit price
per
Sale
Sold out
Our Pimple Blasting High Concentrate is MAGIC. Superpower fast healing for the problem areas - Apply directly onto pimples, blackheads and fresh scars. Highly recommended for moderate to severe acne.
View full details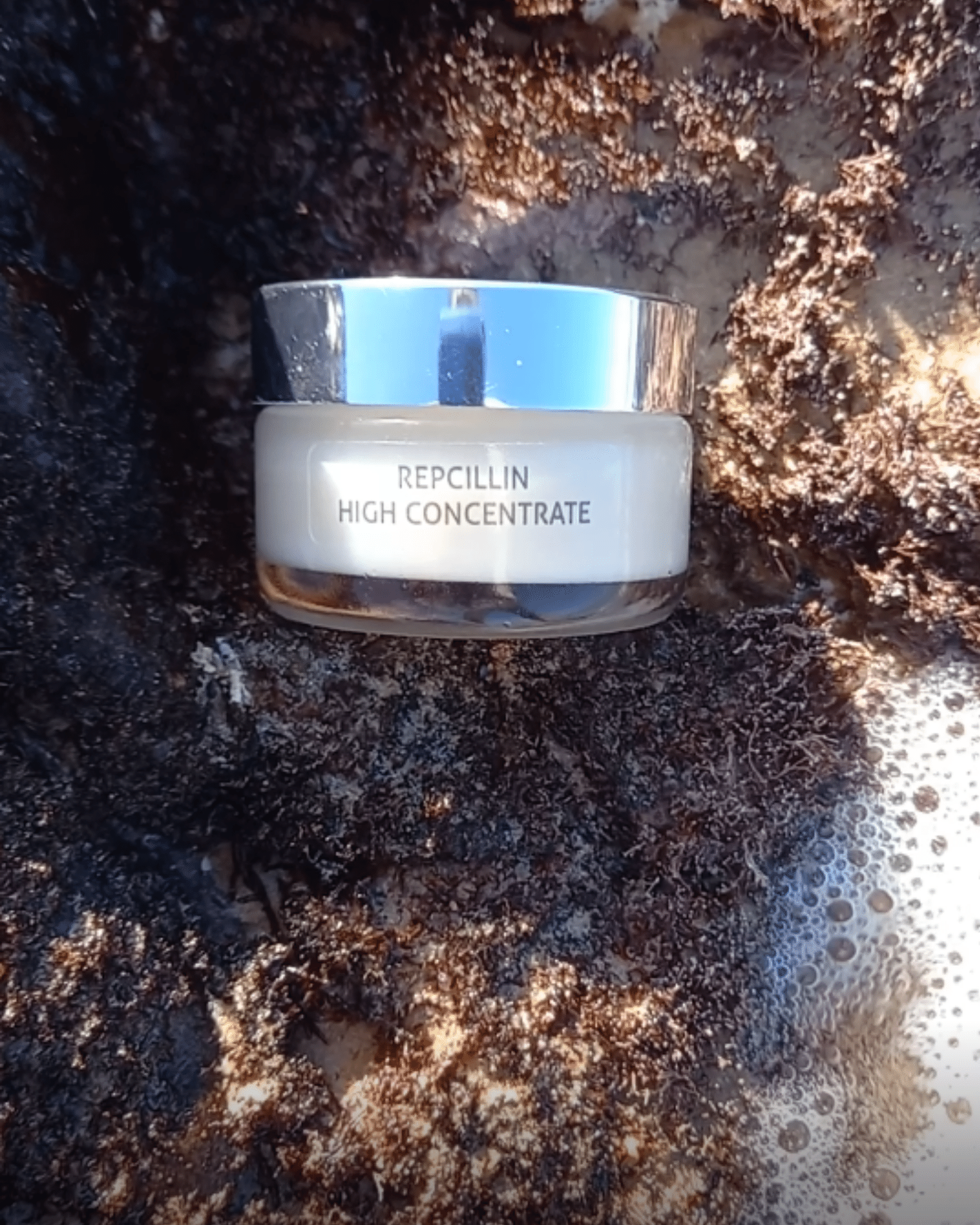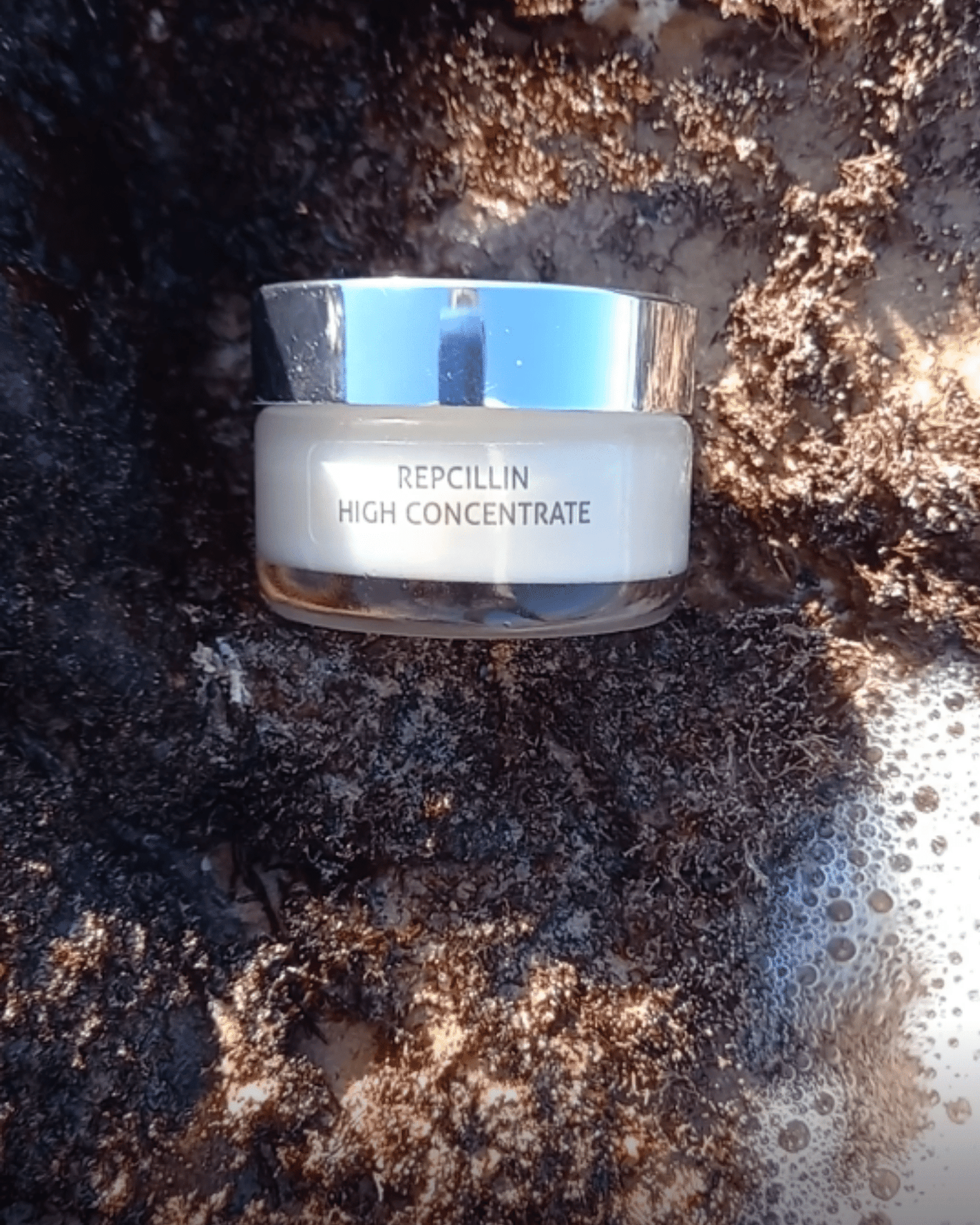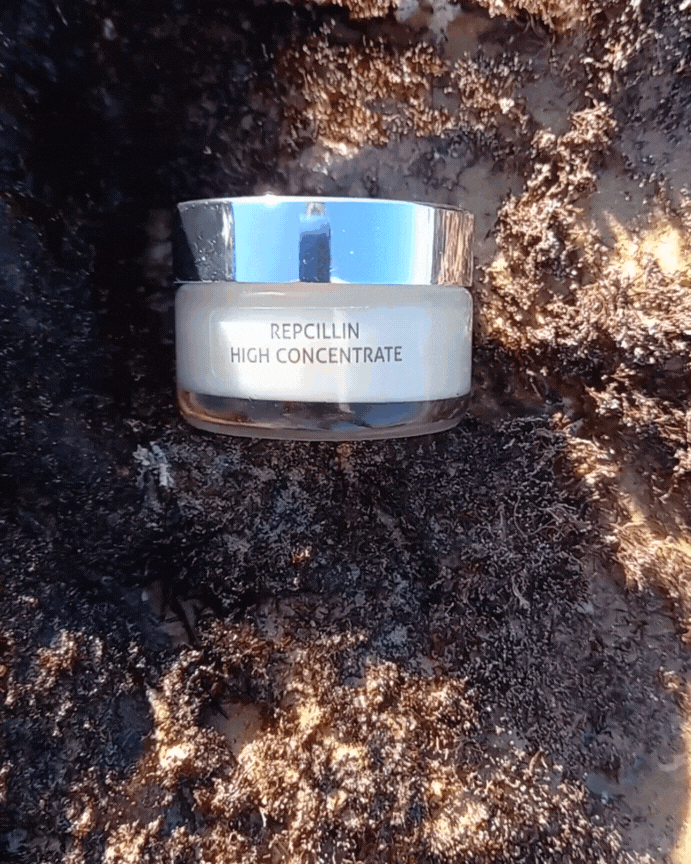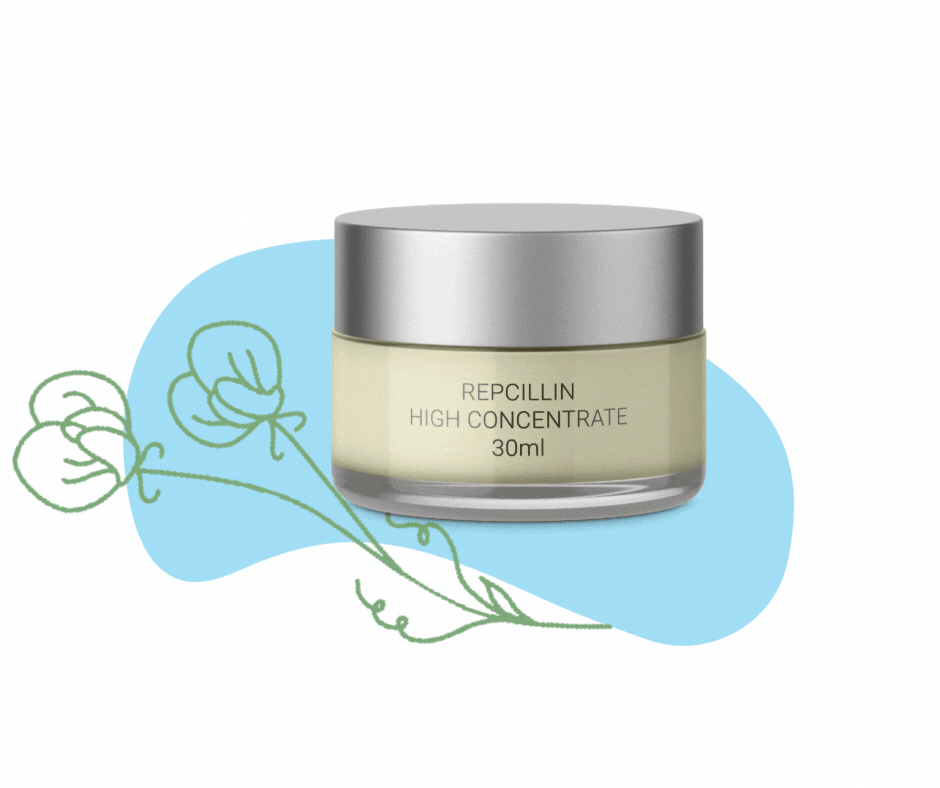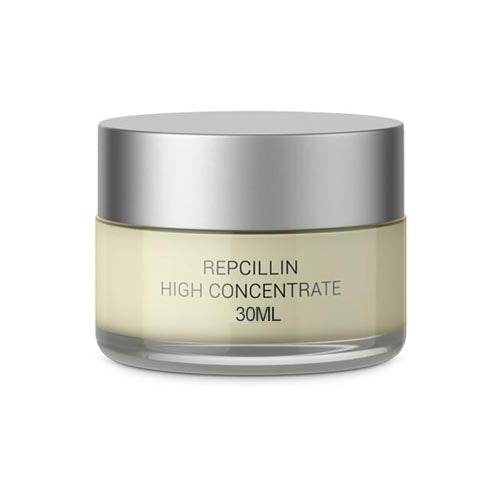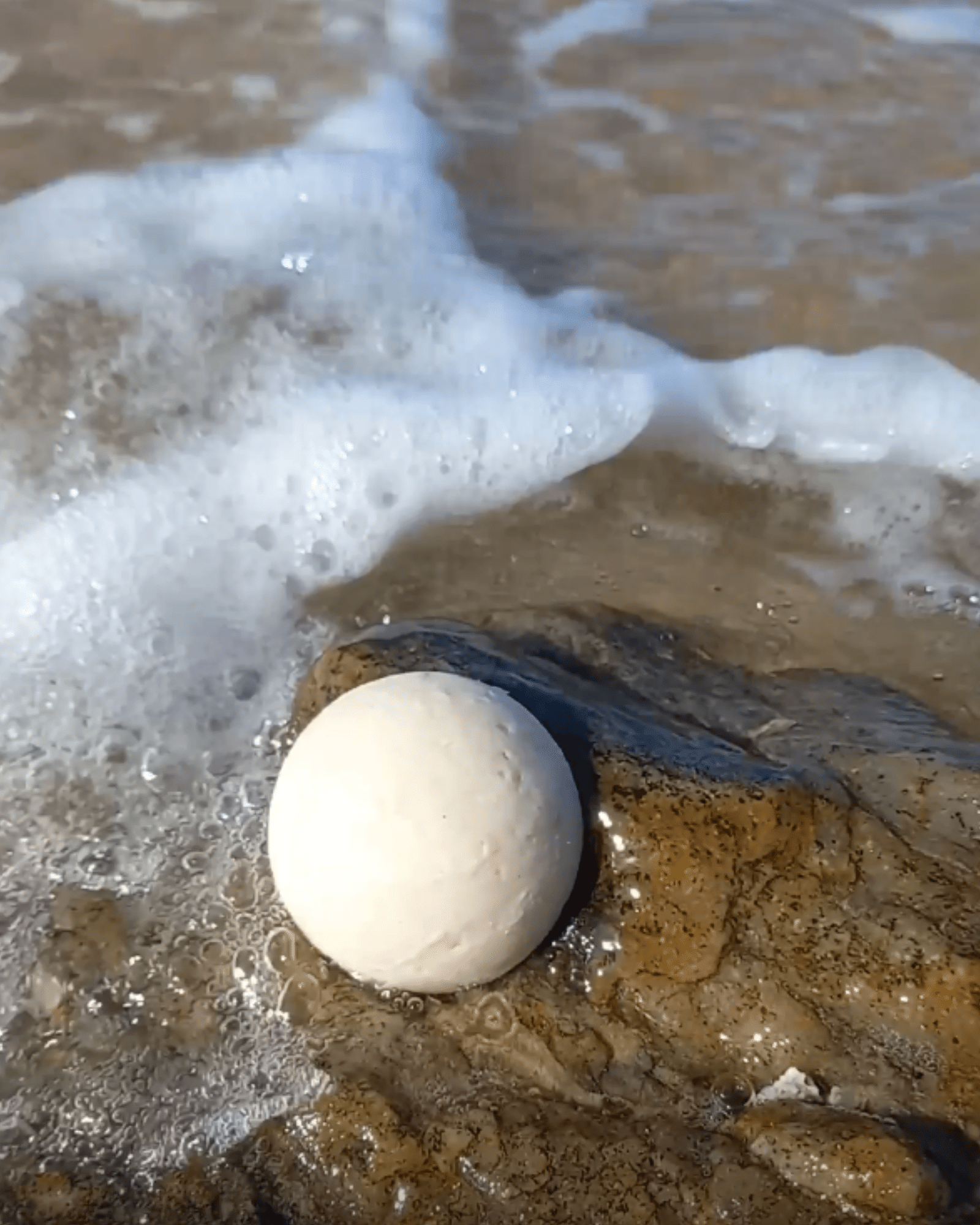 Handmade Repcillin Soap
Regular price
Sale price
R 135.00
Unit price
per
Sale
Sold out
Amazing Repcillin Soap is crafted from natural ingredients, this soap effectively cleanses, soothes, and combats skin inflammation. The magic of Repcillin Soap lies in its antibacterial properties, making it a formidable player in acne prevention and management. It works gently to cleanse the skin without stripping its natural oils, maintaining the skin's protective barrier and overall balance. Best paired with our Repcillin Oil and Pimple Blaster.
View full details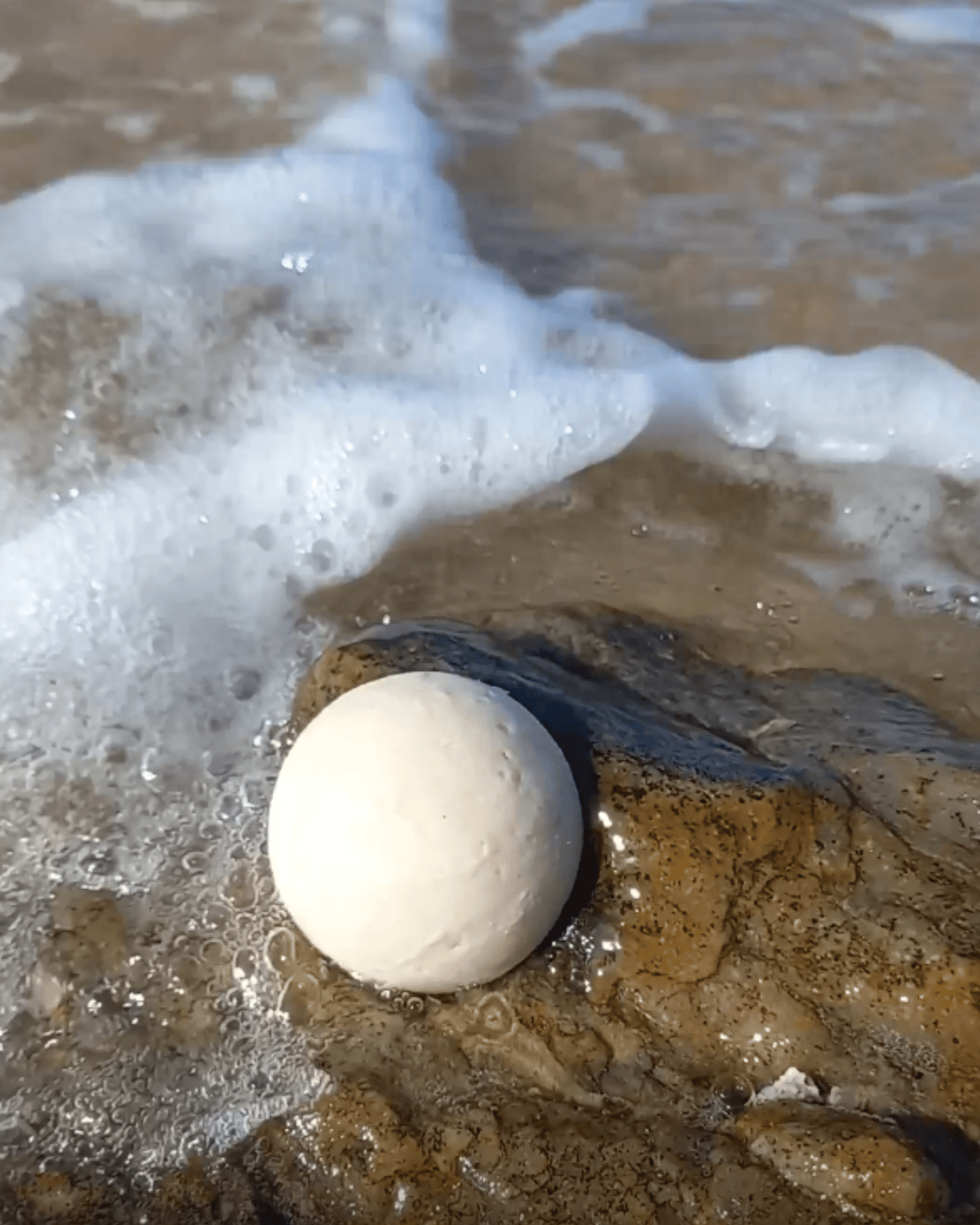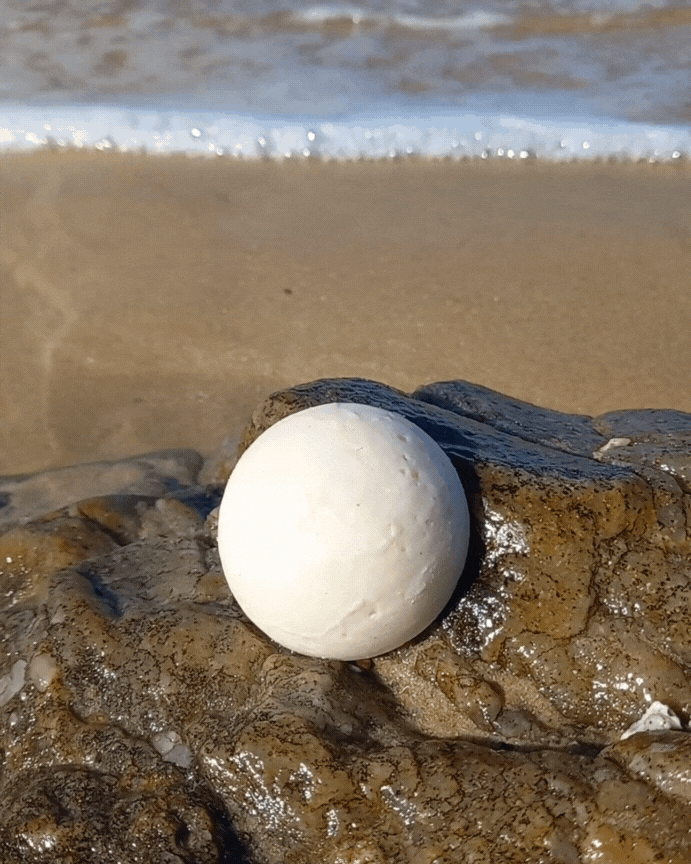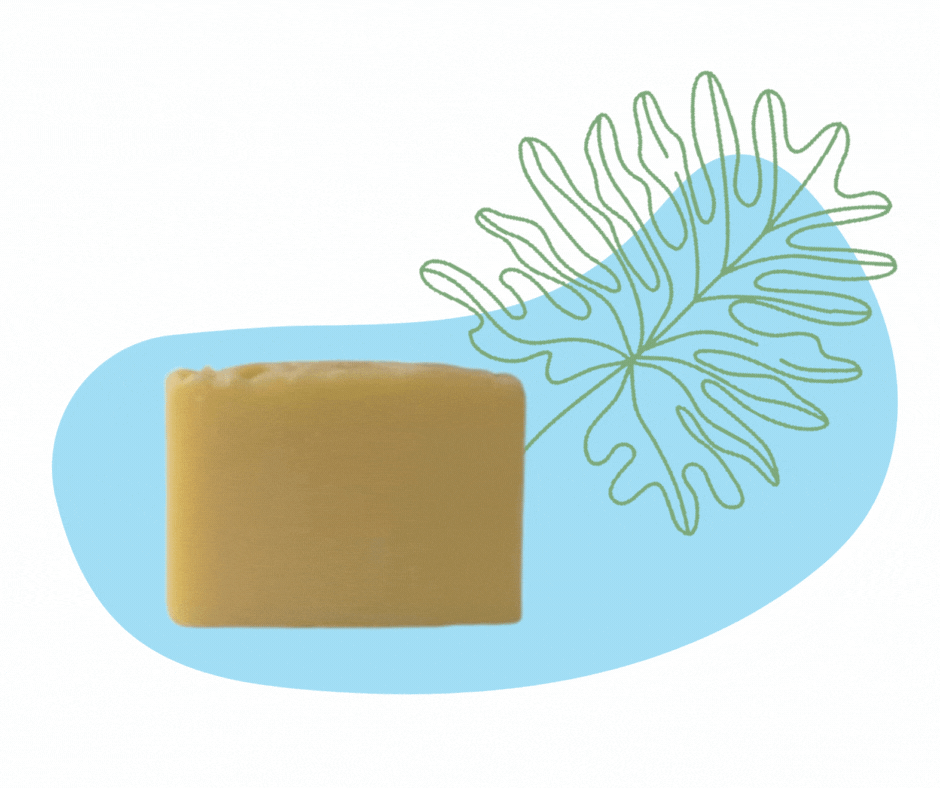 Fast Delivery
Only R60 Delivery Fee
Couriered to your door in usually 3-5 workings days.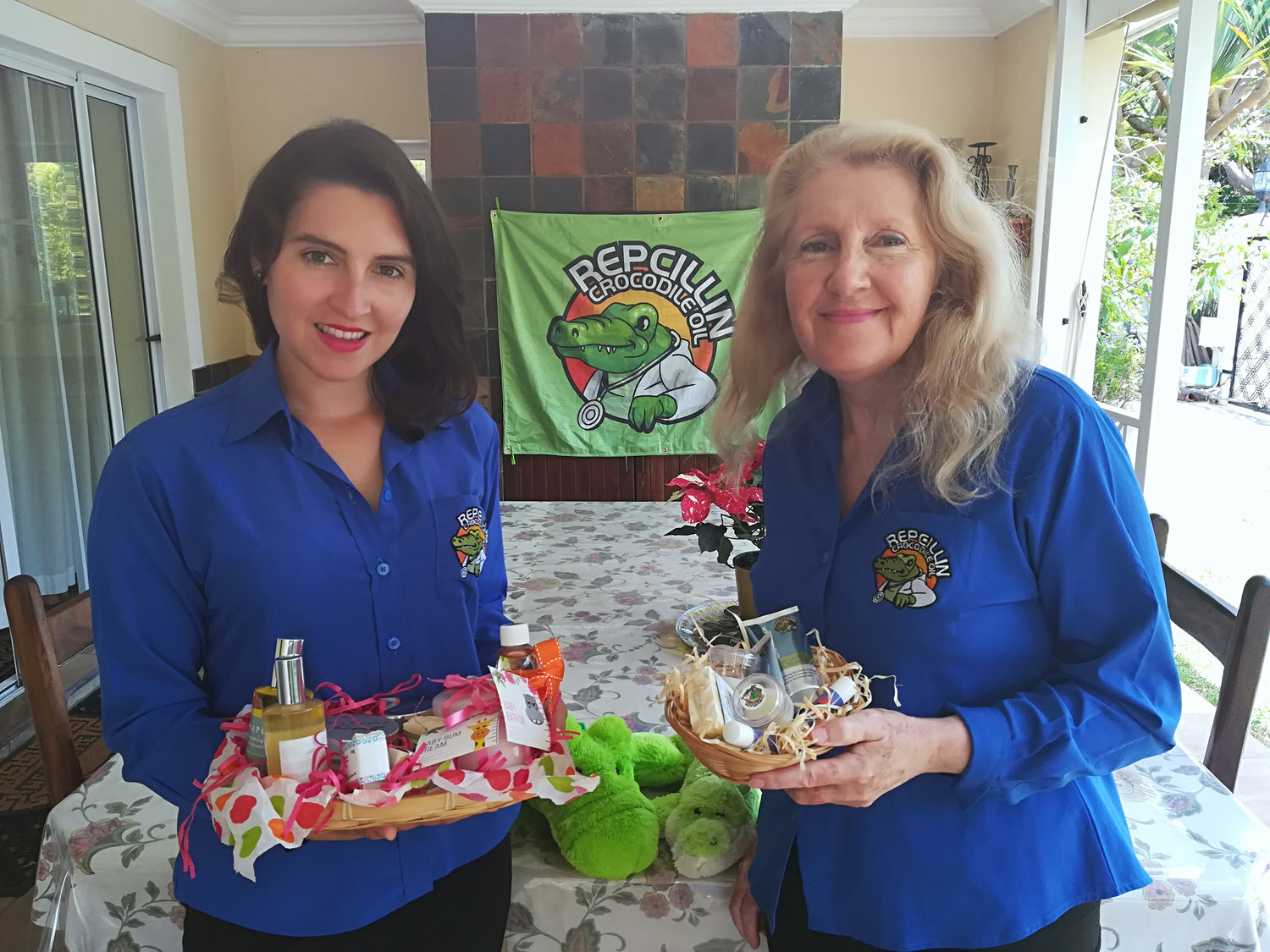 Chat To Us
Julie is always happy to assist you with any questions, as well as product recommendations and free skin care advice!

Whatsapp 076 380 0067
Click to Whatsapp Julie